[Feature] Fukuoka Manhole Guide (List of Manholes and background information)(40/52)
Fukutsu-shi [福津市 ]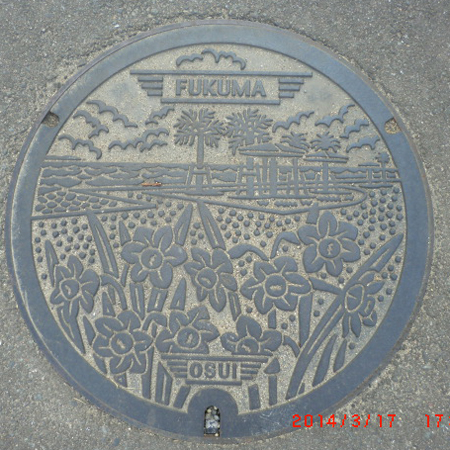 This sewage pipe manhole cover features town's flower, the "Daffodil," and depicts the beach at Fukuma, which is known as Kyushu's answer to Shonan (Shonan is an area south of Tokyo that is known as the home of surfing in Japan). The text at the top reads "FUKUMA," whilst "OSUI (sewage)" is written at the bottom.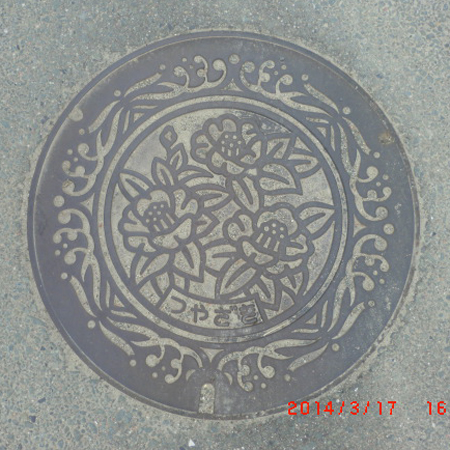 The "Camellia," which is the town's flower, features in the center of this cover, with waves from the Genkai Nada (Genkai Sea) depicted around the edge. "Tsuyazaki" is written towards the bottom of the design. (Sewage pipe manhole cover)
Click the image and it will automatically go to the next.
PRESENTS
All the info. on asianbeat's present campaign!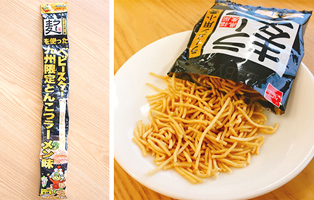 * Win a packet of "Ramugi Baby-Star (Kyushu limited edition tonkotsu ramen flavor)"!
[Details] Click
HERE
!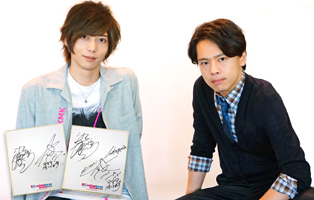 *Win a card signed by Akinori Nakagawa & Toshiyuki Someya!
[Details] Click
HERE
!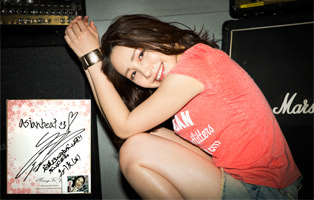 * Win a card and a cheki (photo) autographed by You Kikkawa!
[Details] Click
HERE
!