Fukuoka Otaku Map-ver. 痛 (Two) – Jiyu Kukan (Tenjin Southern Avenue) (10/10)
The VR cafe is also really popular! The special VR goggles can be rented for free. You can use them to experience different idol and sporting events, or even enter different anime or horror-themed worlds! There are also some videos that feature content that can only be seen in Jiyu Kukan!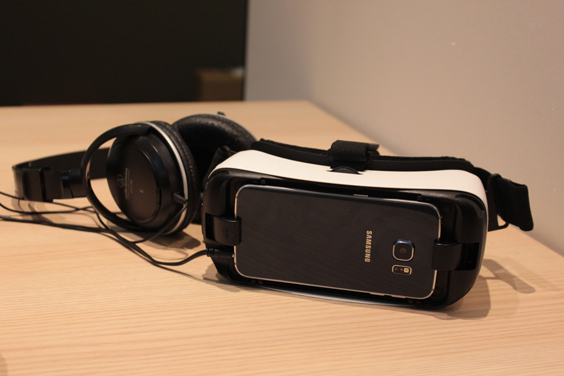 Click the image and it will automatically go to the top.
>> Fukuoka Otaku Map-ver. 痛 (Two) - Jiyu Kukan (自遊空間) Tenjin Southern Avenue - TOP