Let's take a trip to Fukuoka Tower, a place full of attractions!(1/19)
Here I am at Fukuoka Tower, which boasts one of the tallest seaside constructions in the whole of Japan. The observation room at the top provides a great viewing platform, offering an unbroken view of both Fukuoka City, as well as the coastline below. As this landmark is highly popular as a mecca for loving couples, I've wanted to come and visit for a long time! This was a great day to visit as the tower, along with the rest of Japan, put on lots of events to celebrate the Tanabata Festival!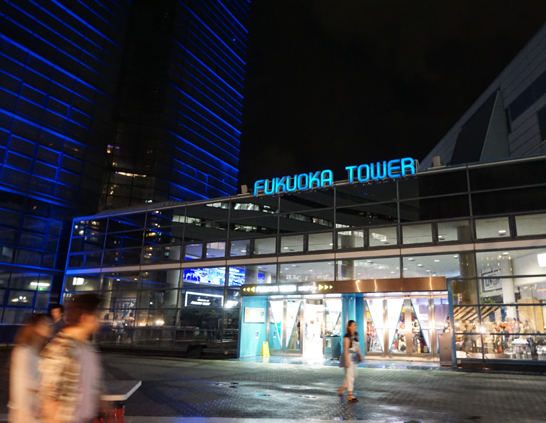 A special projection of the milky way was covering the tower! It's such an absorbing and mesmerizing sight that time can slip away without you noticing!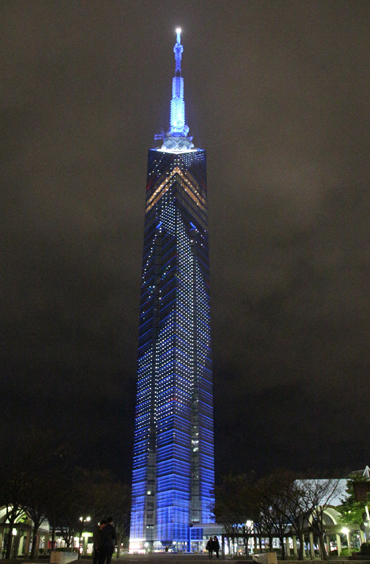 Click the photo and it will automatically go to the next.
>> Date 1, Tanabata Festival at Fukuoka Tower! - RETURN TO TOP
>> A romantic Fukuoka date with Xiao Xiao Bai ❤ - RETURN TO TOP