Check-out "Cosplay Studio Booty"(1/6)
Here's "Cosplay Studio Booty!" Good use has been made of the limited space inside the shopping complex, with the studio fully equipped with all the latest gear. I was really excited to be there as you don't find facilities like these back in China! I really hope that all the cosplayers reading this will come here and use the studio! They have a few rules, so be sure to properly observe them when you're inside!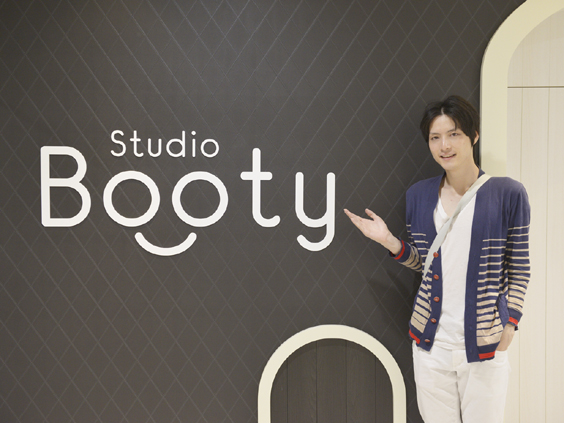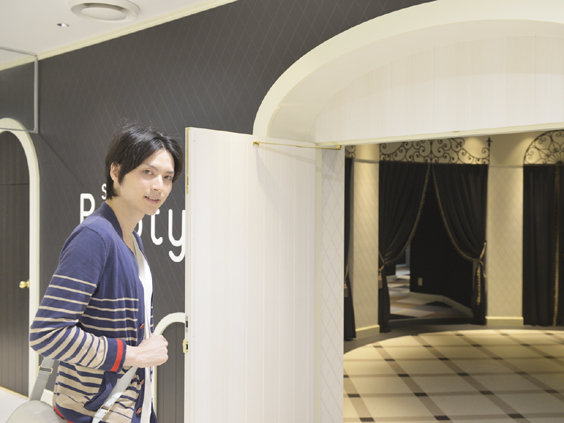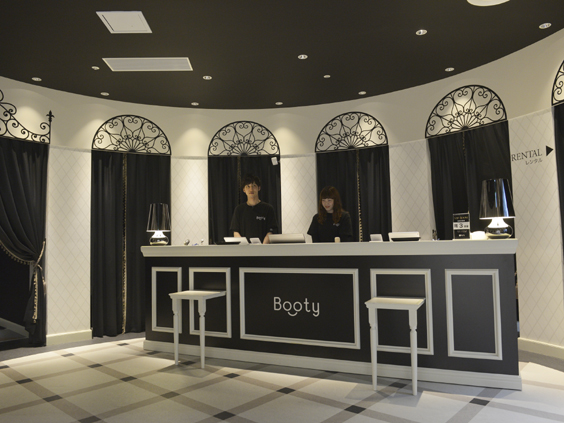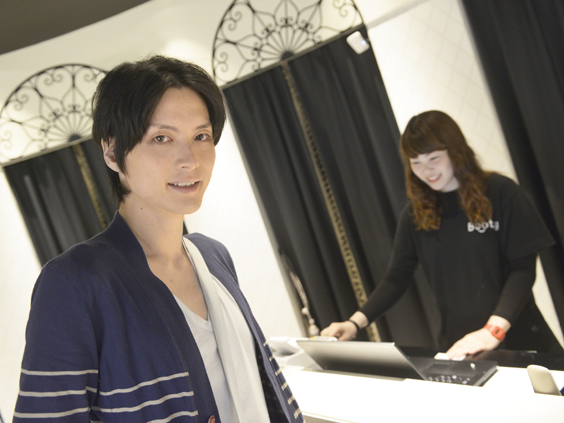 Click the image and it will automatically go to the next.
* Visitors are not allowed to wear a cosplay outfit outside the studio. On this occasion we received special permission.
Cosplay Studio Booty Facility Information & Rules
Regarding the use of the facilities:
・Booty is a studio used exclusively for cosplay photo-shoots. Its use is limited to cosplayers and photographers accompanying them. Entrance will not be permitted to independent photographers and those not engaged in cosplay.
・Photo-shoots should finish 30 minutes before the studio closes.
・Visitors are held responsible for their belongings and valuables.
・Please understand that the studio will not be held responsible for any belongings or valuables, which are stolen or go missing.
・Individual males and men only groups are not permitted.
・Take off your shoes when you enter the facility. Please wear slippers inside the studio. Only shoes being worn in a photo-shoot will be permitted in the relevant set (photo-booth).
・Cosplay outfits are not to be worn outside of the premises.
・Please refrain from wearing overly revealing outfits, such as those that expose underwear or too much skin.
・Food and drink is allowed in the lounge only (not on set).

Regarding photo-shoots:
・Please be accommodating and respect other guests in your use of the sets (photo-booths).
・Please avoid bringing in any dangerous items, or any accessories or clothing that may prove inconvenient to other guests.
・Please do not use items and objects that might make the sets (photo-booths) dirty.
・Fixing items to the set walls, along with the use of bubble machines, smoke machines and stage blood are all prohibited.
・Please refrain from videoing or recording any footage in the studio.
・Please avoid the use of equipment that might cause inconvenience or bother to others, such as photography that uses lots of lights and strobe lighting. Regardless of the size, each group will be permitted the use of one reflector, strobe light and free-standing light.

- It is a "shared" studio that is used by many groups, so please be considerate of others using the premises. -