PALM BEACH(1/7)

"RESTAURANT CAFE PALM BEACH" : Itoshima - Futamiga ura's resort restaurant
Sitting on the outside deck of the gorgeous Restaurant Cafe "Palm Beach", with the sun shining, and overlooking paddle-boarders out-at-sea, for a second I almost thought I was in Hawaii!
Palm Beach Café is on Futamiguara Beach (which has been recognized as one of the top 100 beaches in Japan). In addition to the fantastic location, the Palm Beach Café also has an attractive restaurant inside. Surprisingly, considering how luxurious the interior is, the prices are quite reasonable and the food is unique and appetising.
The staff were very accommodating and served us one of the chef's signature dishes, "Creole" (which is a seafood pasta served in a curry-cream sauce). As Creole is made with the freshest seafood , it is easy to see why it is one of their top selling pasta dishes, it was delicious and something I would definitely order again.
It's a great place to take a break and relax. You would be crazy not to stop by the Palm Beach and have a taste of the good life!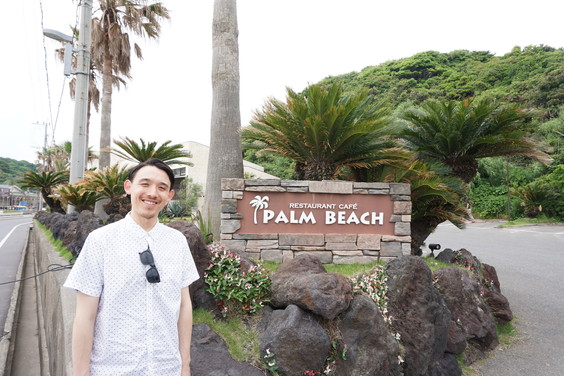 INFORMATION: PALM BEACH
- Tel & Fax 092-809-1660
- Opening Hours:
Winter season - Open 11:00 to L.O 19:00 Close 20:00
Summer season - Open 11:00 to L.O 21:00 Close 22:00
- Official Website
http://sgcompany.net/PB.html
- Address; 286 Nishinoura, Nishi-ku, Fukuoka-shi
PRESENTS
All the info. on asianbeat's present campaign!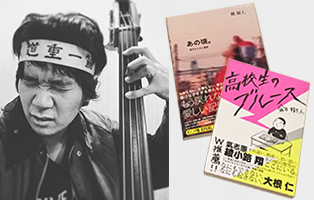 * Win a book "Ano koro ~ Danshi kashimashi monogatari ~" or a "Kokosei no Blues" written by Mikito Tsurugi!
[Details] Click
HERE
!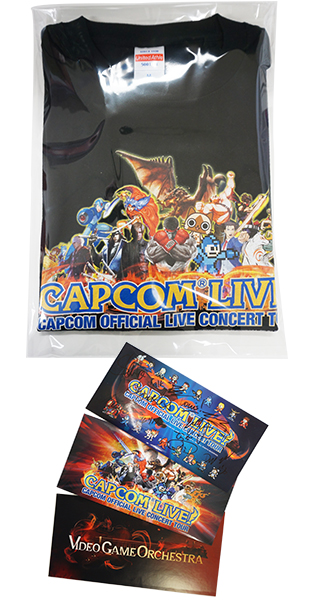 * Win a "CAPCOM LIVE!" Tshirt and a set of stickers!
[Details] Click
HERE
!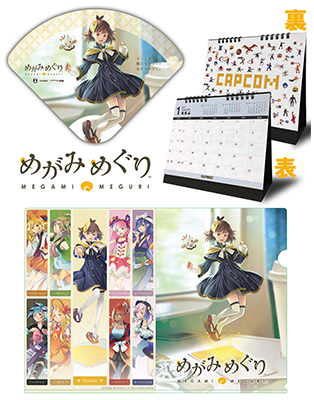 * Win communication game "Megami Meguri" goods!
[Details] Click
HERE
!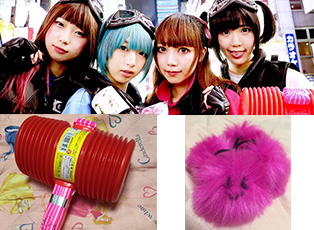 * Win a goods from Gekijoban Gokigen Teikoku Pero Ponto and Kaduki Ujou!
[Details] Click
HERE
!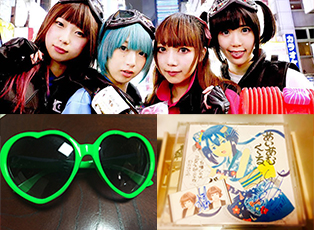 * Win a signed goods from Gekijoban Gokigen Teikoku Ichiho Shirahata and Hibiki Kunogi!
[Details] Click
HERE
!