Koishiwara Ceramics and Culture Workshop (小石原焼陶芸文化体験)(2/6)
During our trip, we received some help and guidance from a member of the Hayakawa pottery studio. The instructor's name was Hidemi Hayakawa, who is a potter linked to the Fukuoka-ken To-gei Sakka Kyokai (lit.: Fukuoka Ceramic Art Association). He was very kind and showed us how to mold the clay and work the potters' wheel.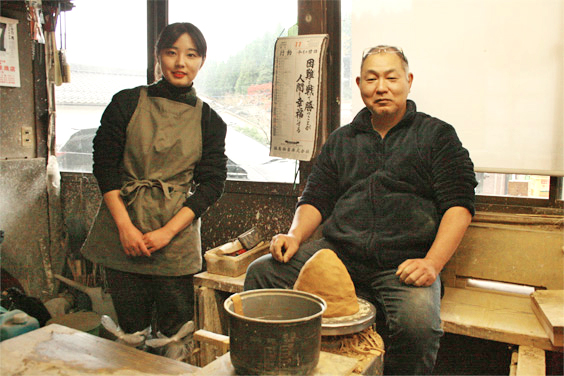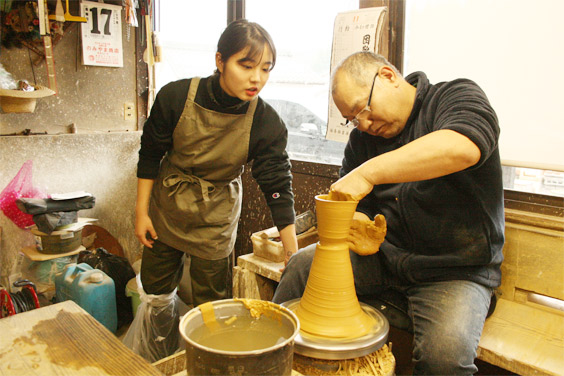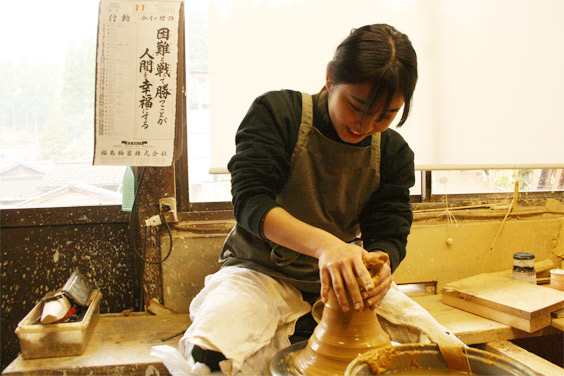 Click the image and it will automatically go to the next.