Toho Village (東峰村) Momiji Road(4/5)
Despite the beauty of the surroundings, the area was badly affected by severe weather conditions during 2017. You couldn't help but feel a sense of sadness when coming across the damage caused to the road by the torrential downpours that hit northern Kyushu earlier this year.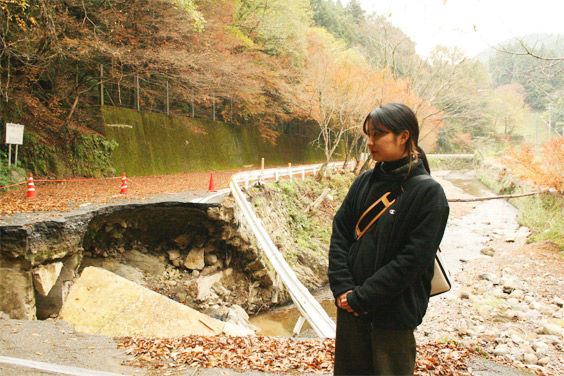 Click the image and it will automatically go to the next.