grignoter / HEART BREAD ANTIQUE Fukuoka Tenjin / Kirakira Cafe Tonerico(1/12)

grignoter
The name of the store "grignoter" is French and means to nibble away bit-by-bit on your food. The interior is lined with lovely handmade iced cookies and accessories. Once you're inside you can order kawaii homemade sweet dishes, such as Spring-themed fruit baskets, Summer-inspired swan ice creams and Autumnal tarte Tatins, which are served on plates that are made up to recreate stories. The theme of the decorations inside the cafe change depending on the season; when Misako Aoki visited the interior was "Alice in Wonderland" inspired. All the lolitas that visit are completely taken with this little gem, which really makes you feel like you are inside a picture book!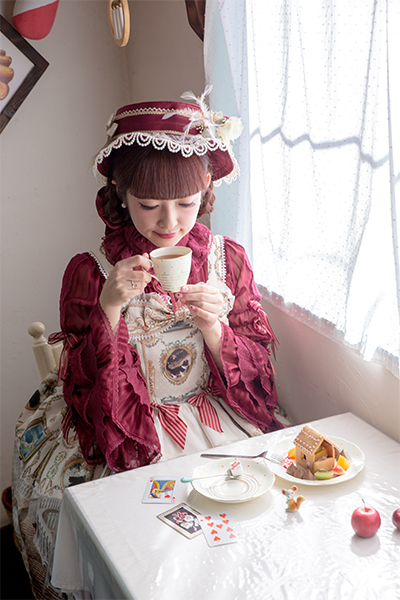 Click the image and it will automatically go to the next.
PRESENTS
All the info. on asianbeat's present campaign!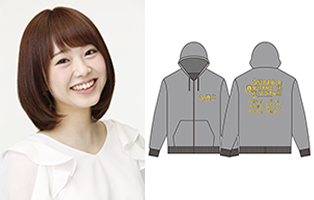 * Win a "Super Anisong Ichiban!!!!" live item (parker) signed by Touko Nakamura!
[Details] Click
HERE
!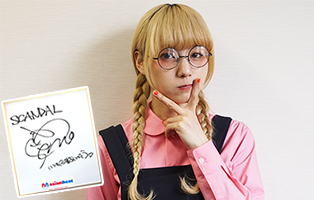 * Win a signed card from SCANDAL MAMI!
[Details] Click
HERE
!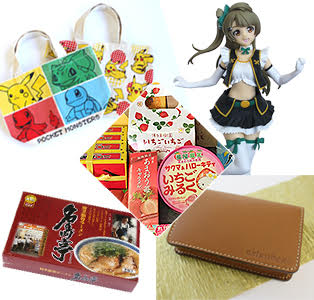 * [Win a Prize!] Take Part in Our Reader Survey!
[Details] Click
HERE
!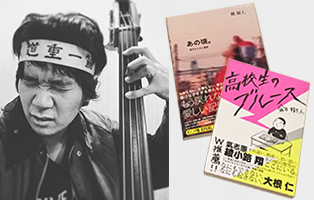 * Win a book "Ano koro ~ Danshi kashimashi monogatari ~" or a "Kokosei no Blues" written by Mikito Tsurugi!
[Details] Click
HERE
!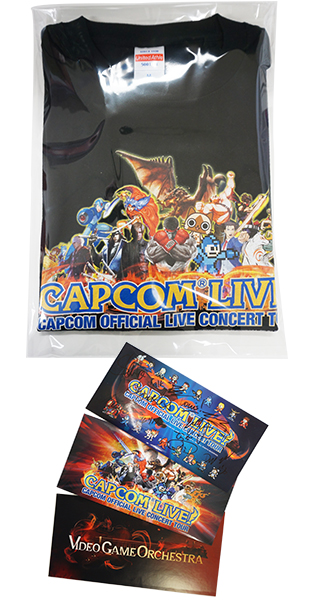 * Win a "CAPCOM LIVE!" Tshirt and a set of stickers!
[Details] Click
HERE
!