Finally, the long-waited 'Otaku-Lingo' dictionary is out!
~covers new and basic words of cartoons, animations, internet, and video games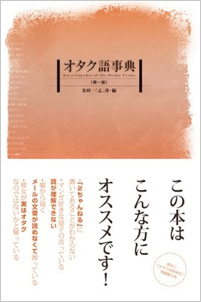 On April 21st, 2009, a unique dictionary was published.
'Otaku-Lingo'
was born.
Although you may already know, 'Otaku' means 'a person who spends considerable amount of time and money for one particular hobby', usually indicating the younger generation that is attached to cartoons, animations, or video games.
This dictionary comprises four categories; 'Net' which contains internet lingo as seen on '2 Channel'- an online bulletin board with one of the highest hit counts in Japan, 'Costume Play','Fanzine', and 'Figurines'.
Each word has phonetic readings, meanings, etymology and explanatory notes on derivation. It even includes 'Otaku-Lingo examination' at the end to test your comprehension of Otaku-lingo.
Links
PRESENTS
All the info. on asianbeat's present campaign!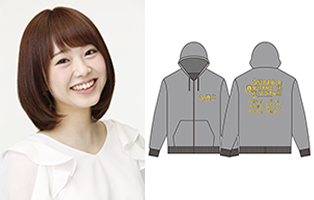 * Win a "Super Anisong Ichiban!!!!" live item (parker) signed by Touko Nakamura!
[Details] Click
HERE
!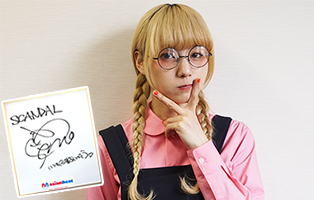 * Win a signed card from SCANDAL MAMI!
[Details] Click
HERE
!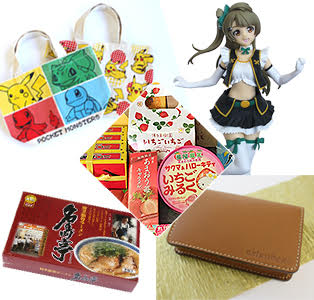 * [Win a Prize!] Take Part in Our Reader Survey!
[Details] Click
HERE
!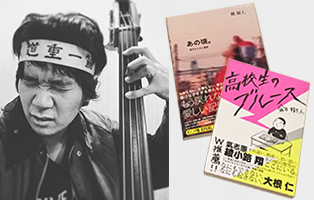 * Win a book "Ano koro ~ Danshi kashimashi monogatari ~" or a "Kokosei no Blues" written by Mikito Tsurugi!
[Details] Click
HERE
!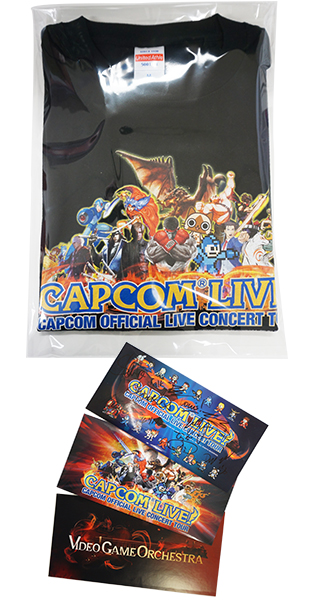 * Win a "CAPCOM LIVE!" Tshirt and a set of stickers!
[Details] Click
HERE
!