Japanese animation song concert held in Bangkok! VIP tickets were immediately sold-out!
KAGEYAMA HIRINOBU V.S. ENDO MASAAKI LIVE IN BANKOK 2009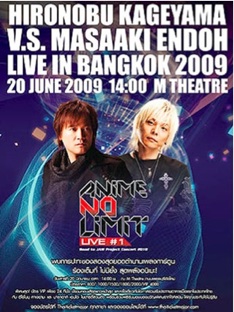 Japanese animation song vogue is out of control.
The phenomenon has prominently spread throughout Japan, likewise in other countries.
Japanese animation song live performances, which have already been held in Brazil, Singapore, and Korea, finally landed in Thailand. For a country where the average starting salary is around 9,000 baht, the fact that 4,000 baht tickets instantly sold out indicates how much people yearned to see the concert.
The event included live performances and talk shows with the prince of the animation world,
Kageyama Hironobu
who sings a theme song for 'Dragon Ball' and
Endo Masaaki
who has a numerous hits.
This was the first Japanese animation song performance in Thailand. Considering Japanese cartoons and animations are already widespread and there are presumably 40,000 costume-players in the country, it has it made in Thailand.
The day that Japanese animation leads to world peace may be right around the corner!?
PRESENTS
All the info. on asianbeat's present campaign!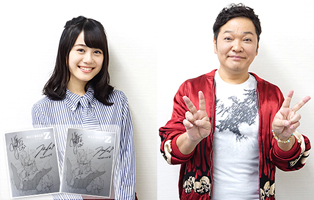 * Win a "Theatrical Version: MAZINGER Z / INFINITY" press sheet signed by Kappei Yamaguchi and Miku Ito!
[Details] Click
HERE
!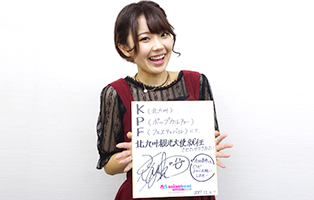 * Win a card signed by Yuuki Takada!
[Details] Click
HERE
!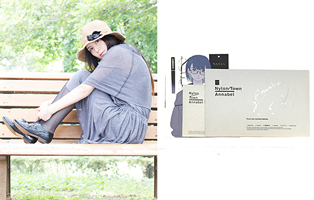 * Win a CD signed by Annabel!
[Details] Click
HERE
!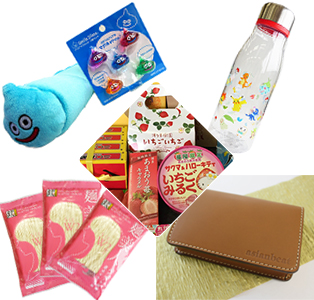 * Take Part in Our Reader Survey and Win a Really Great Prize!
[Details] Click
HERE
!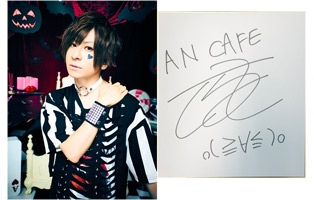 * Win a card signed by AN CAFE / Teruki!
[Details] Click
HERE
!