Non-Japanese customers make up 40%! UT STORE HARAJUKU is booming!
A new idea for "HARAJUKU souvenirs" in Pop Culture.
The UNIQLO-owned T-shirt boutique, 'UT STORE HARAJUKU.' is a popular store based on a concept,"to be the futuristic convenience store for T-shirts".

With their monthly-introduced new T-shirts, this boutique offers more than 500 items throughout the year. They are aspiring to become a store that offers 'new HARAJUKU souvenirs' in 'HARAJUKU', Japan's trendsetting town.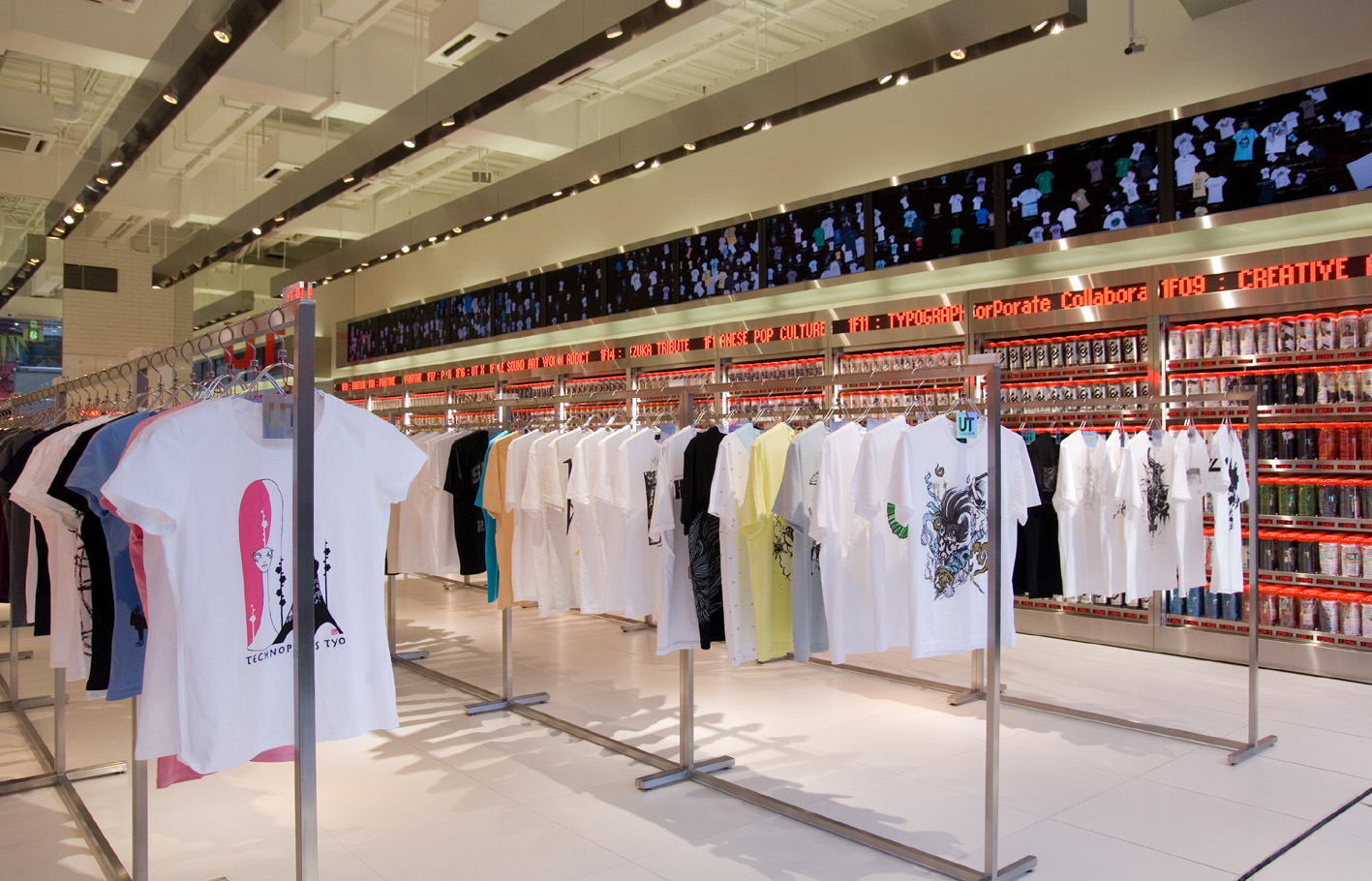 UT STORE HARAJUKU. is now offering T-shirts featuring popular cartoons or video games. You won't need to be a hardcore character fan to be able to enjoy the hip T-shirts with popular character designs.

40% of the customers at the store are non-Japanese; furthermore, 80% of them are from the neighboring countries of Asia. 'Animations','Video games', and 'Traditional Japanese patterns' are particularly popular. You can also find a lot of young customers purchasing T-shirts as souvenirs. All in all, the ardor for the Japanese pop culture is inevitably growing, especially in Asian countries.
UT CM
UT STORE HARAJUKU
Link
PRESENTS
All the info. on asianbeat's present campaign!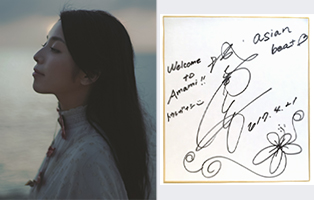 * Win a card signed by Minami Kizuki!
[Details] Click
HERE
!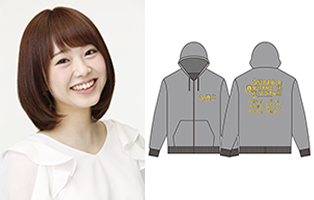 * Win a "Super Anisong Ichiban!!!!" live item (parker) signed by Touko Nakamura!
[Details] Click
HERE
!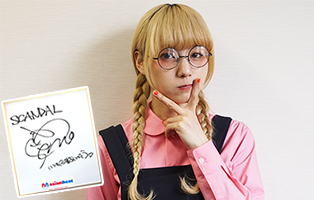 * Win a signed card from SCANDAL MAMI!
[Details] Click
HERE
!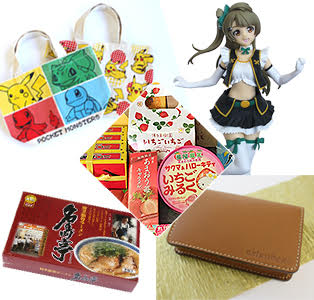 * [Win a Prize!] Take Part in Our Reader Survey!
[Details] Click
HERE
!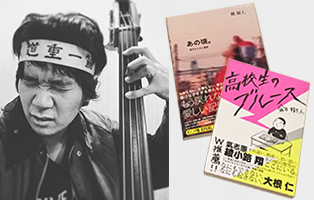 * Win a book "Ano koro ~ Danshi kashimashi monogatari ~" or a "Kokosei no Blues" written by Mikito Tsurugi!
[Details] Click
HERE
!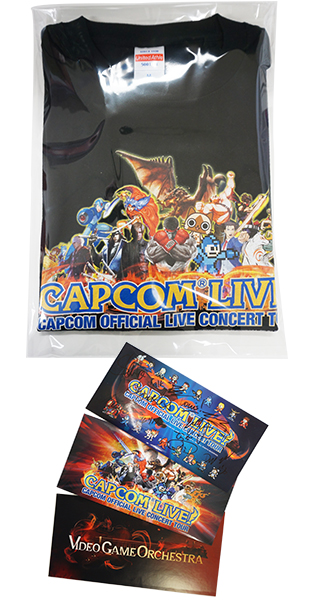 * Win a "CAPCOM LIVE!" Tshirt and a set of stickers!
[Details] Click
HERE
!