Your face on a "Kamen Rider" avatar-like figurine is all the rage !?
Your face on the masked rider - JIBUN DAMASHII (your soul)

Bandai Co. Ltd. will begin taking orders for its new JIBUN DAMASHII figurine on June 26 (13,650 yen plus tax and delivery). These custom made figurines will feature the face of the purchaser.

For everyone who wanted to be a hero since they were young, here is the chance to make your dreams come true.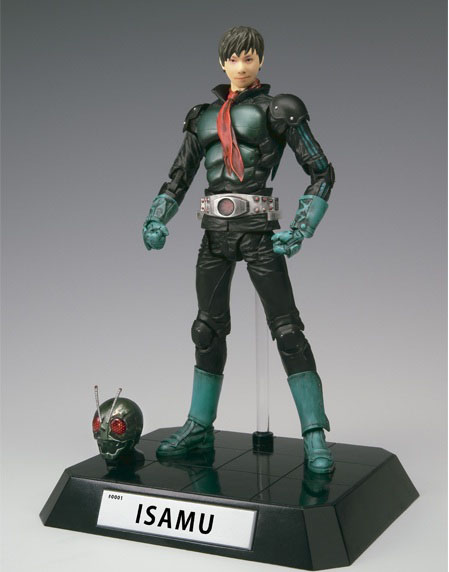 As well as your own face, the figurine comes complete with the attachable Kamen Rider full face mask and half face mask.


You can dress up the figurine and it has moveable arms and legs. And for those hard core fans it comes with a mounting block which you can have names engraved up to 10 characters.

 You can insert your own "tamashi" (soul) in this one-of-a kind Kamen Rider figurine JIBUN DAMASHII.



Isamu's figurine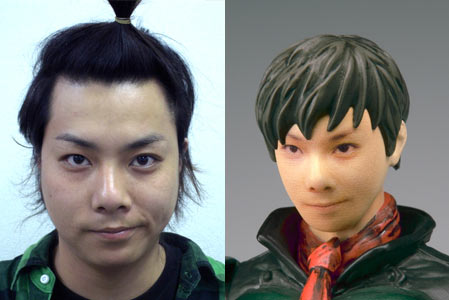 A scan is taken of his face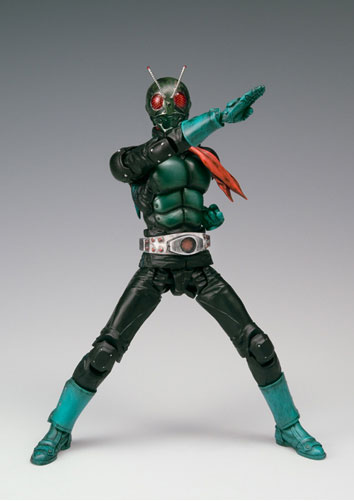 Change into a hero!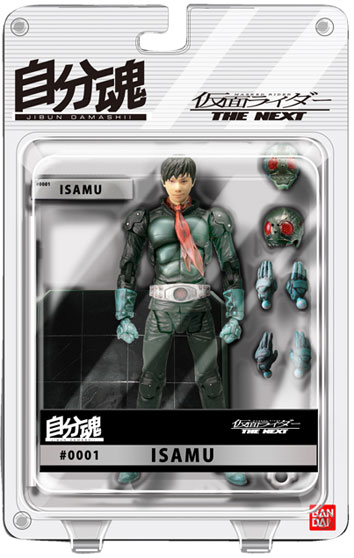 Custom package
Related website
PRESENTS
All the info. on asianbeat's present campaign!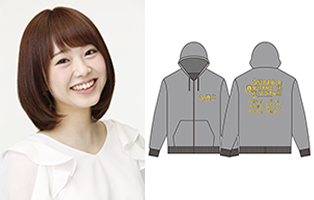 * Win a "Super Anisong Ichiban!!!!" live item (parker) signed by Touko Nakamura!
[Details] Click
HERE
!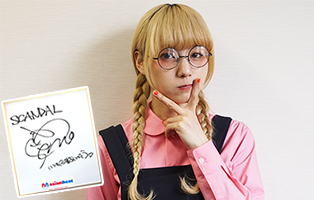 * Win a signed card from SCANDAL MAMI!
[Details] Click
HERE
!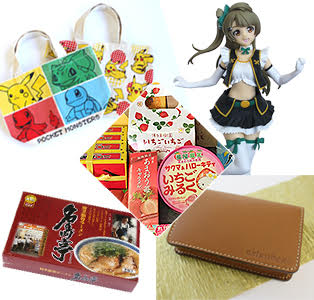 * [Win a Prize!] Take Part in Our Reader Survey!
[Details] Click
HERE
!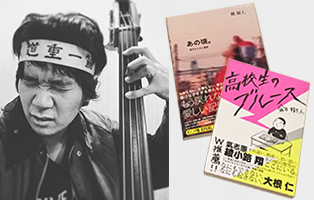 * Win a book "Ano koro ~ Danshi kashimashi monogatari ~" or a "Kokosei no Blues" written by Mikito Tsurugi!
[Details] Click
HERE
!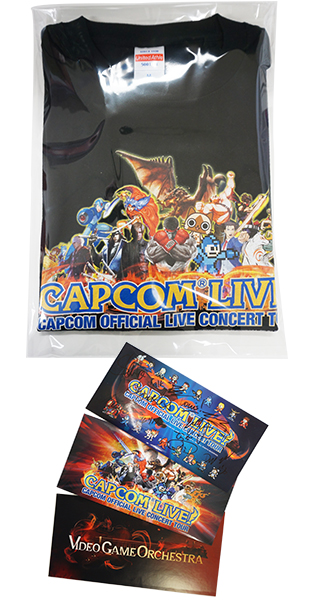 * Win a "CAPCOM LIVE!" Tshirt and a set of stickers!
[Details] Click
HERE
!