150,000 attend Paris' largest Japanese pop culture event!
Every July Paris France hosts the Japan Expo which introduces anime, manga, music and other Japanese pop culture.

It is popular with not only the French, but anime and cos-play fans from neighboring European countries line up from early morning to attend the Expo.

Many facets of Japanese culture are on display at the expo including anime DVD, goods for sale, video game test corner, manga artists autograph corner, concerts, fashion shows, professional wrestling, Judo and Kendo demonstrations, shodo calligraphy corner etc.
In 2008 a total of 134,000 people attended the Expo, and 150,000 are expected to attend this year's tenth anniversary Expo.

It must be the biggest Japanese festival in Europe.
The Expo coincides with the Japan Pop Culture Festival which is organized by the Ministry of Foreign Affairs (International Exchange Foundation).

The event features the Loforet KAWAII collection – from the fashion department store Loforet – a store hugely popular among the younger generation, anime screening and talk shows with anime creators as well as anime fashion shows.



You will surely be surprised by the report on the JAPAN EXPO and Japan Pop Culture Festival as reported by Tokyo IT news.
The JAPAN EXPO will be heating up with Pickachu, Hello Kitty, Dragonball, JK fashion/uniforms cos-loli etc.
PRESENTS
All the info. on asianbeat's present campaign!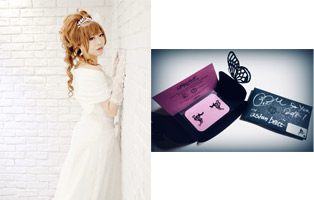 * Win paper eyelashes! The package is signed by Milktee-nu Tiara!
[Details] Click
HERE
!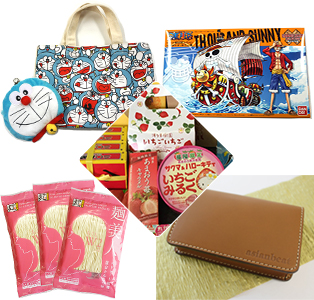 * Reader Survey: We're giving away great prizes to SIX lucky people!
[Details] Click
HERE
!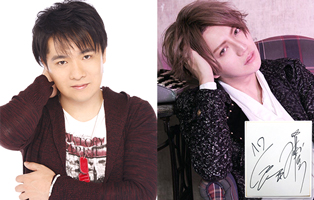 * Win a card signed by Takahiro Mizushima & A9 Shou!
[Details] Click
HERE
!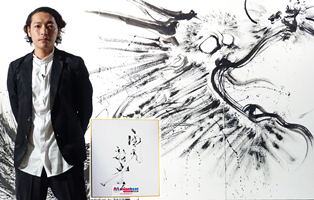 * Win a card signed by sumi-e artist Yu-ki Nishimoto!
[Details] Click
HERE
!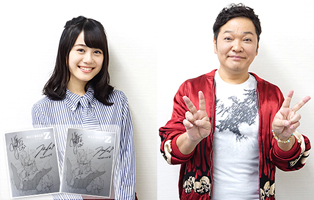 * Win a "Theatrical Version: MAZINGER Z / INFINITY" press sheet signed by Kappei Yamaguchi and Miku Ito!
[Details] Click
HERE
!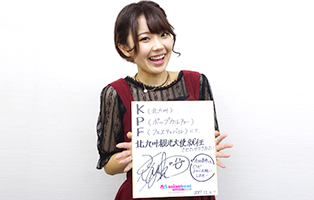 * Win a card signed by Yuuki Takada!
[Details] Click
HERE
!