What if the Sengoku commander had a cell phone?

We have previously brought you news on how the Sengoku Basara game and anime has created a boom with young women becoming history buffs (rekijo) and the commanders from the manga becoming popular. Now we have another Sengoku Commander item to show you.

The new iPhone 3GS/3G case feature five military commanders: Oda Nobunaga, Date Masamune, Uesugi Kenshin, Naoe Kanetsugu and Sanada Yukimura.

This series has been named JAPAN TEXTURE Special Editions for iPhone 3GS/3G. The concept behind the design is "What kind of phone would they use if they were around today?"
The cases made from
traditional Japanese craft, lacquer ware
, and packages made from woven fabric with designs related to each commander. A
history of each of the five commanders
is also enclosed in the package.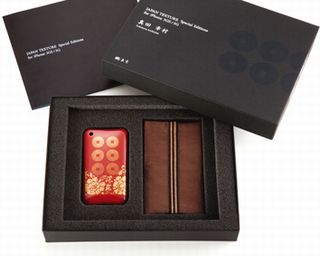 A brilliant expression of traditional Japan.
The real thing for the discerning adult.
The cost - 99,800 yen each (wow!)
Available by order only.
Date Masamune (伊達 政宗)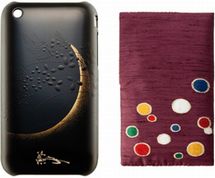 Naoe Kanetsugu (直江 兼続)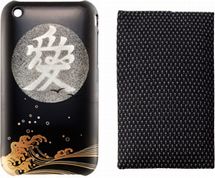 Oda Nobunaga (織田 信長)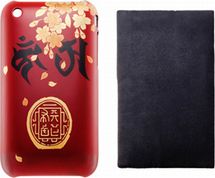 Sanada Yukimura (真田 幸村)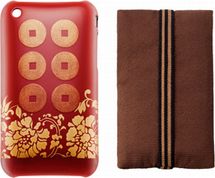 Uesugi Kenshin (上杉 謙信)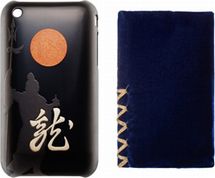 PRESENTS
All the info. on asianbeat's present campaign!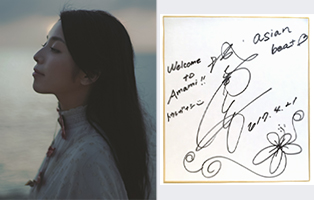 * Win a card signed by Minami Kizuki!
[Details] Click
HERE
!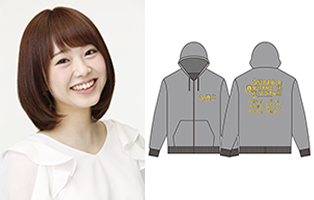 * Win a "Super Anisong Ichiban!!!!" live item (parker) signed by Touko Nakamura!
[Details] Click
HERE
!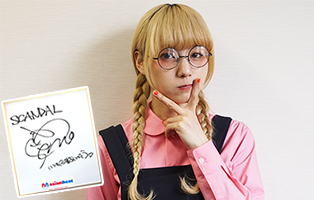 * Win a signed card from SCANDAL MAMI!
[Details] Click
HERE
!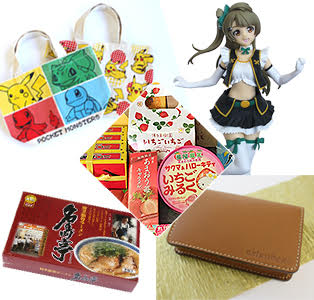 * [Win a Prize!] Take Part in Our Reader Survey!
[Details] Click
HERE
!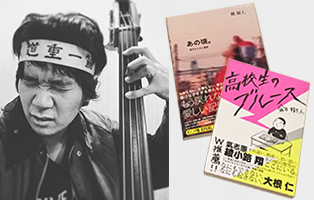 * Win a book "Ano koro ~ Danshi kashimashi monogatari ~" or a "Kokosei no Blues" written by Mikito Tsurugi!
[Details] Click
HERE
!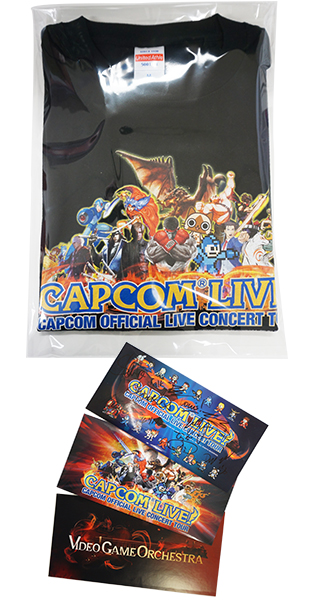 * Win a "CAPCOM LIVE!" Tshirt and a set of stickers!
[Details] Click
HERE
!