World Fashion Snaps / Fukuoka(1/15)

 Oftentimes referred to as the 'The Gateway to Asia,' we have decided to start our "World Fashion Snaps" series in the metropolitan city of Fukuoka! Even within Japan, Fukuoka has been deemed a highly fashionable area, and due to the fact that it is geographically close to the rest of Asia, it has recently begun to attract a lot of attention. We hope you enjoy our collection of Fukuoka fashionistas and all the trends coming out of Japan's great south!
Mori Kozue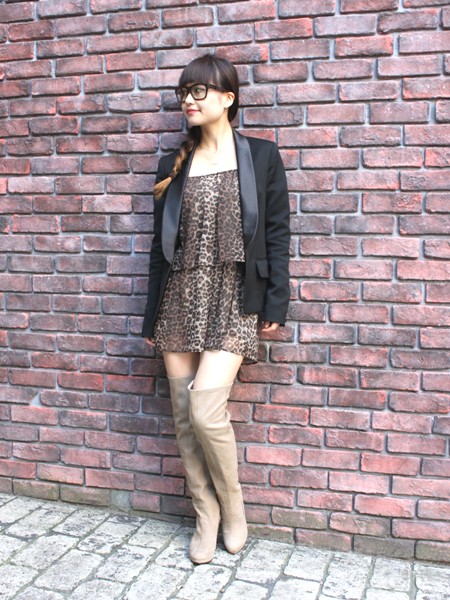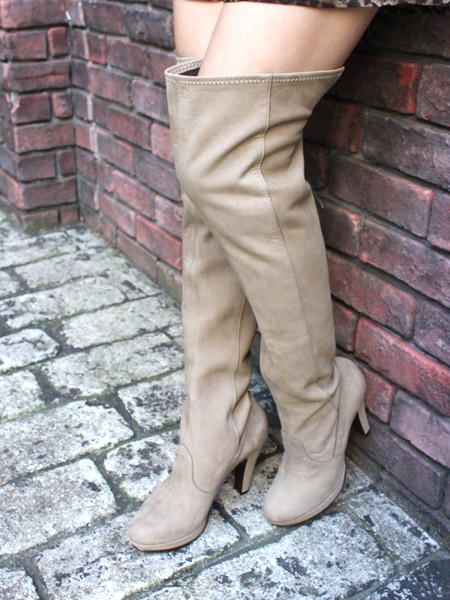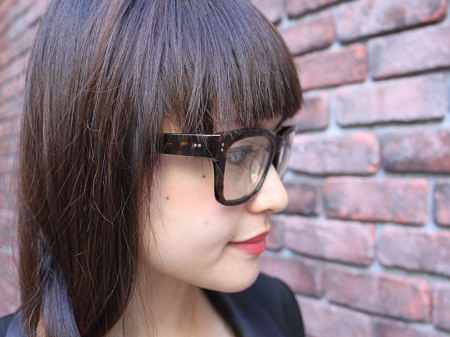 ■Name:
Mori Kozue

■Age:
26

■Occupation
Retail

■Your Stand-out Item:
With a strong emphasis placed on the tuxedo jacket, I'm going for a chic look.

■Where you usually go shopping:
Imaizumi, Daimyo

■Favorite Brand/Style:
Vintage accessories, cher, SLADKY, holiday, etc.

■What influences your fashion:
ELLE, GINZA, Kate Moss

■Your fashion motto:
Keep it sweet and cutesy but give it a bit of a hard edge.

■Your current interests:
Interior design, various accessories and goods

■Final Comment:
Please come and visit LOVE TRIP!
*http://www.alohanine.com

PRESENTS
All the info. on asianbeat's present campaign!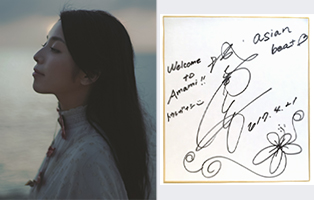 * Win a card signed by Minami Kizuki!
[Details] Click
HERE
!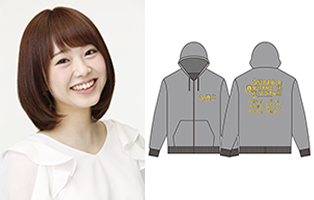 * Win a "Super Anisong Ichiban!!!!" live item (parker) signed by Touko Nakamura!
[Details] Click
HERE
!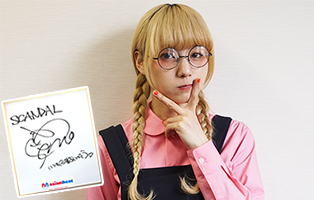 * Win a signed card from SCANDAL MAMI!
[Details] Click
HERE
!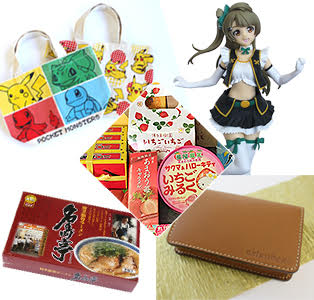 * [Win a Prize!] Take Part in Our Reader Survey!
[Details] Click
HERE
!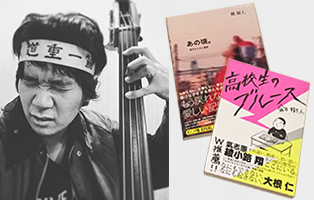 * Win a book "Ano koro ~ Danshi kashimashi monogatari ~" or a "Kokosei no Blues" written by Mikito Tsurugi!
[Details] Click
HERE
!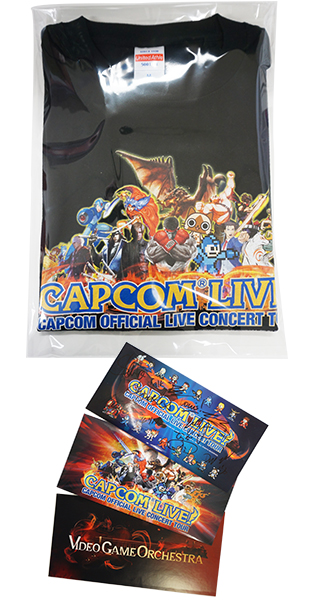 * Win a "CAPCOM LIVE!" Tshirt and a set of stickers!
[Details] Click
HERE
!