World Fashion Snaps / Fukuoka, FACo 2014(1/25)

March is the month full of the hottest fashion events in Fukuoka, such as Fashion Week Fukuoka and Fukuoka Asia Collection (FACo). At this same time last year, we have arranged a project with FACo, which we will also be holding this year. In addition to this we were able to take some photos at the FACo venue.
Here are some fashion snap-shots of the selected 25 males & females who stood out at this stylish fashion event!
■MASA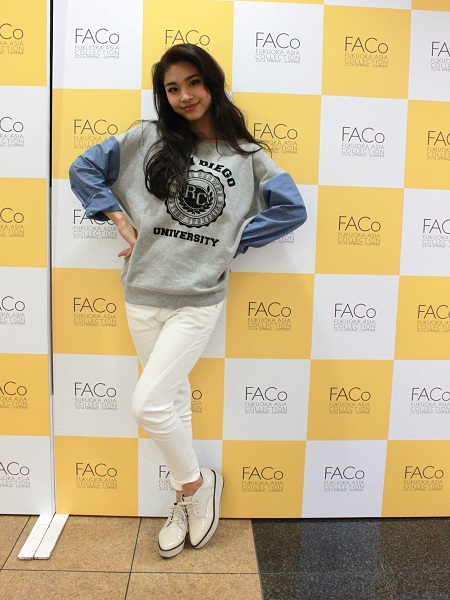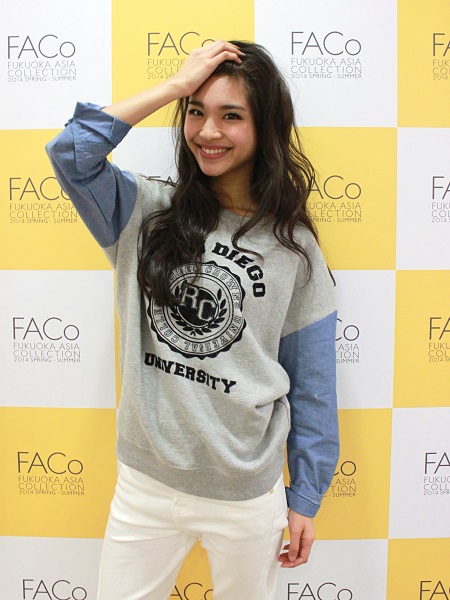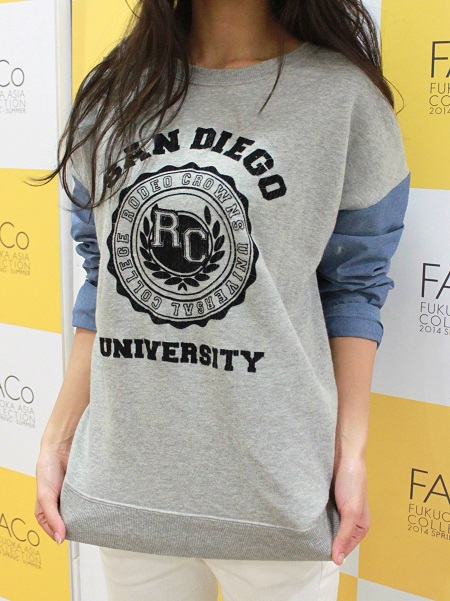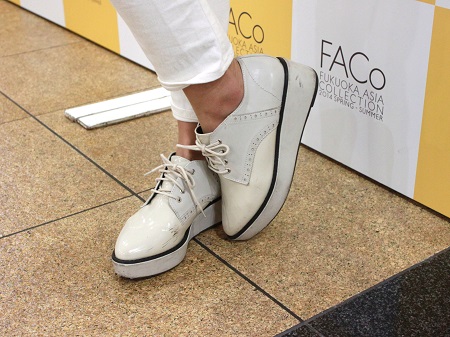 ■Name/Age
MASA (20)

■Occupation
Model

■Your Stand-out Item
Having the image of spring color, I chose this sweat shirt today which is a current fashion trend.

■Where you usually go shopping
Harajyuku

■Favorite Brand/Style
RODEO CROWNS
■What influences your fashion
A fashion magazine, "Gina"

■Your fashion motto


■Your current interests
Fashion!!

■Comment
☆☆☆Freedom!!
PRESENTS
All the info. on asianbeat's present campaign!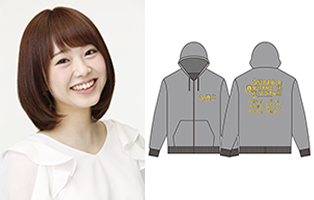 * Win a "Super Anisong Ichiban!!!!" live item (parker) signed by Touko Nakamura!
[Details] Click
HERE
!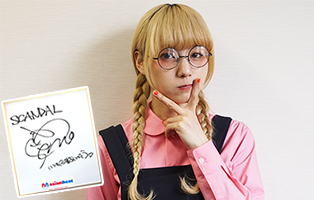 * Win a signed card from SCANDAL MAMI!
[Details] Click
HERE
!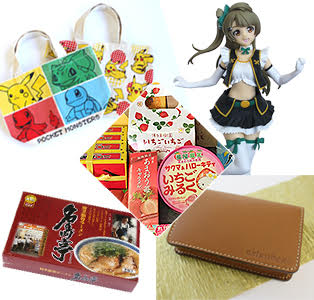 * [Win a Prize!] Take Part in Our Reader Survey!
[Details] Click
HERE
!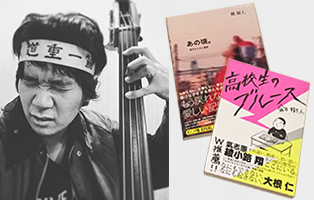 * Win a book "Ano koro ~ Danshi kashimashi monogatari ~" or a "Kokosei no Blues" written by Mikito Tsurugi!
[Details] Click
HERE
!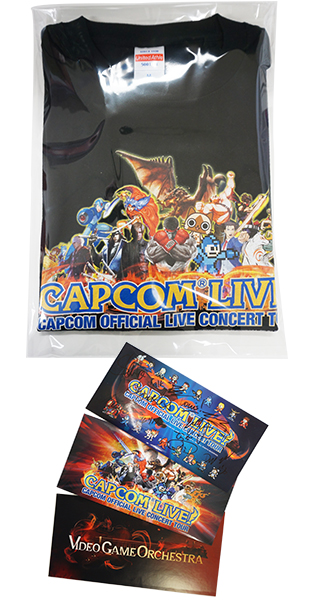 * Win a "CAPCOM LIVE!" Tshirt and a set of stickers!
[Details] Click
HERE
!