World Fashion Snap / Fukuoka 福岡 FACo 2018(1/15)

Back for its 10th anniversary! One of Kyushu's biggest fashion events, Fukuoka Asia Collection (FACo) was held on March 25th, 2018!! There were a lot of fashionista came to see FACo's special stage this year! In this installment, we'd like to introduce 19 stylish fashion lovers! Please enjoy!


■ジェフ (Jeff)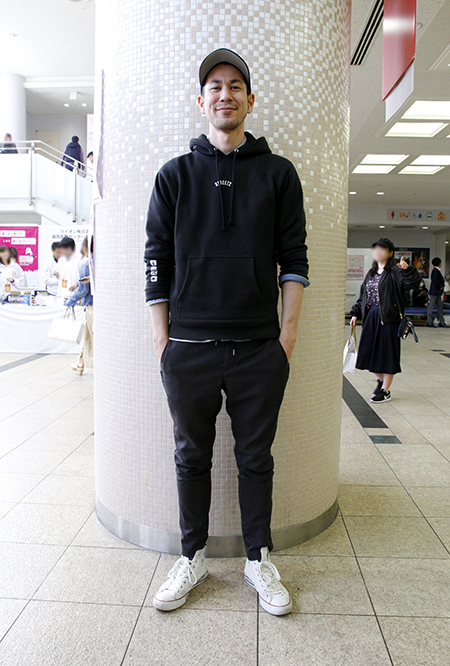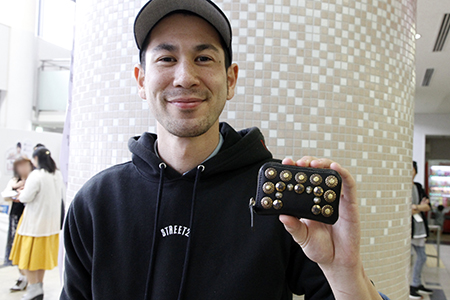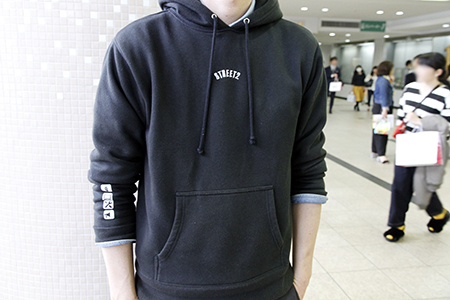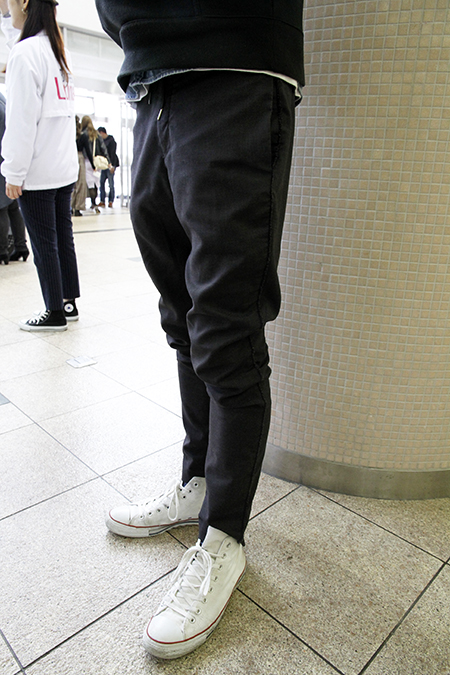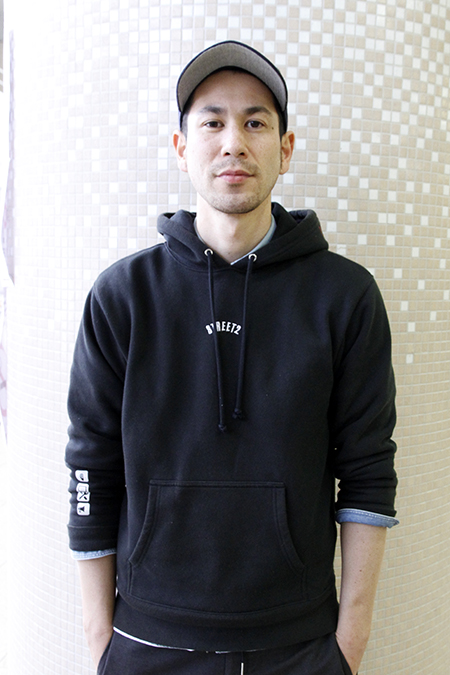 ■Name/Age
ジェフ [Jeff] (30)

■Occupation
talent (TEAM LOCO)

■Favorite Brand/Style
Brand:H&M

■What influences your fashion
Magazine: "Safari""Fine"
■Your current interests
Drums!!
■What do you get up to on your days off?
Chill out at Cafe "Pin"
■Comment
Come and see our play, TEAM LOCO's 9th "FIT LIKE A GLOVE! (* Detail:
click here
!)
Instagram
@team.loco