World Fashion Snaps / Tokyo ULTRA JAPAN 2014(1/30)

For the 8th installment of this series, we'd like to introduce you to some of the various fashion styles from the super popular dance music festival ULTRA JAPAN 2014. At ULTRA it isn't just the music that attracts people, but fashion is a big part of it as well. It may have been the first of its kind in Japan, but this festival boasted all kinds of fashion of everything from basic to geeky, team coordinations and high-level festival styles. Check out some of the fashion snaps we were able to get this year, to prepare yourselves for next year's ULTRA JAPAN festival!
■AKANE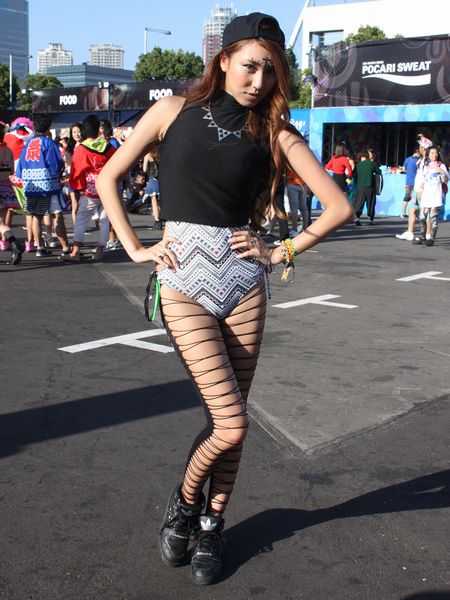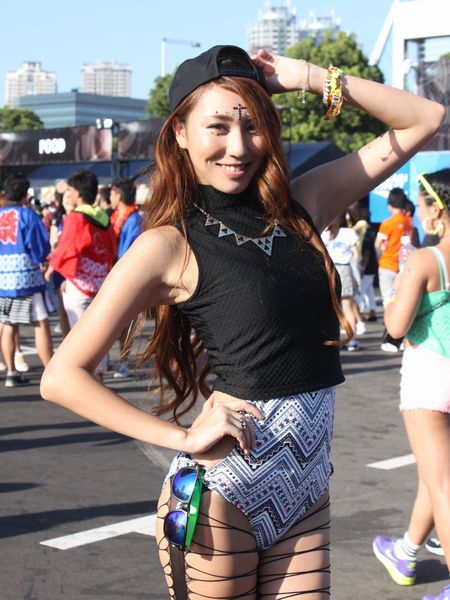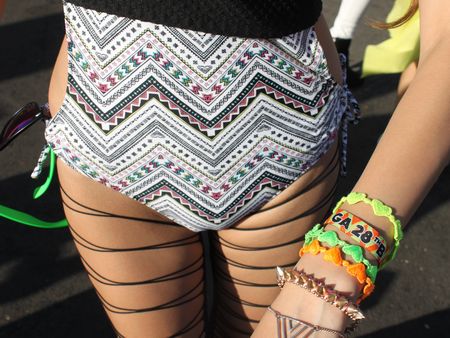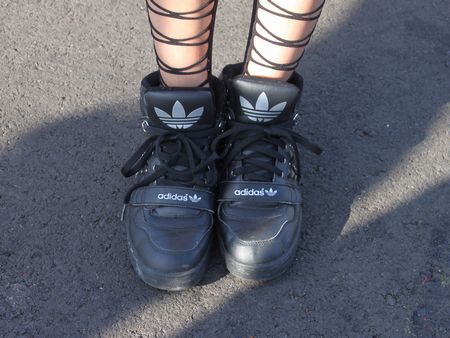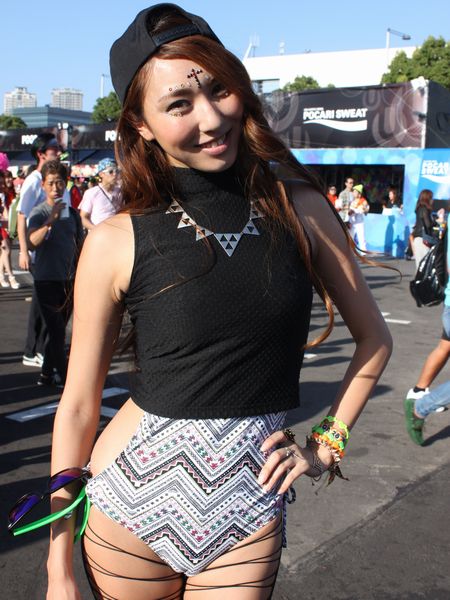 ■Name/Age
AKANE (22)

■Occupation
Model

■Your Stand-out Item
I was conscious of CYBER JAPAN.

■Where you usually go shopping
Shibuya, Harajuku

■Favorite Brand/Style
Brand: "ANAP"
■What influences your fashion
I often check overseas' SNS for a reference.

■Your fashion motto
To be a girl with the cutest smile♡

■Your current interests
lingerie

■Comment
I'm hoping to see the next ULTRA JAPAN already!! YABAI!!
PRESENTS
All the info. on asianbeat's present campaign!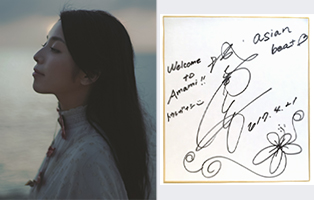 * Win a card signed by Minami Kizuki!
[Details] Click
HERE
!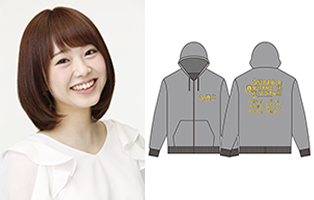 * Win a "Super Anisong Ichiban!!!!" live item (parker) signed by Touko Nakamura!
[Details] Click
HERE
!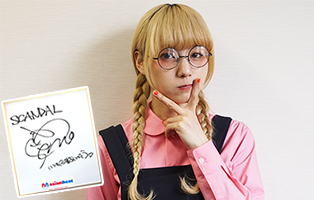 * Win a signed card from SCANDAL MAMI!
[Details] Click
HERE
!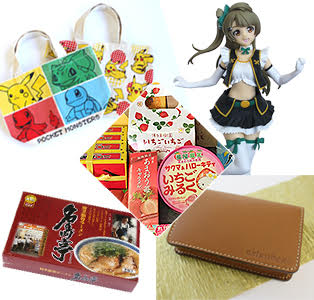 * [Win a Prize!] Take Part in Our Reader Survey!
[Details] Click
HERE
!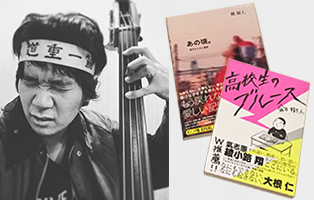 * Win a book "Ano koro ~ Danshi kashimashi monogatari ~" or a "Kokosei no Blues" written by Mikito Tsurugi!
[Details] Click
HERE
!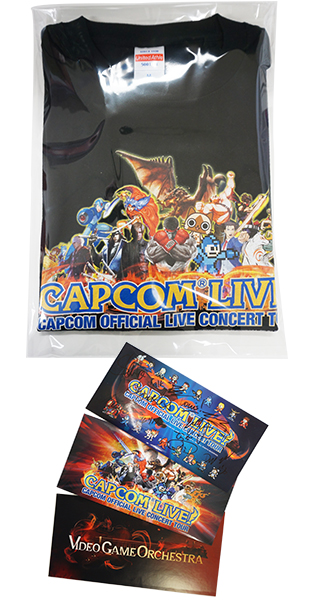 * Win a "CAPCOM LIVE!" Tshirt and a set of stickers!
[Details] Click
HERE
!