[Report from Aki in Hanoi] Japanese Fuji Matsuri (Japanese Wisteria Festival) in Hanoi
Japanese Wisteria Festival Loaded with Japanese Culture in the Event Grounds
On Sunday June 1 at the Cung Xuan center in Tuoi Tre Park a Japanese Wisteria Festival was held. For the last two years many festivals related to Japan have been held here. Hanoi has four seasons that match Japan and so holds Summer, Autumn, Winter and Spring festivals throughout the year. This time it's the Japanese Wisteria Festival which has it's origin in the blossoming of the exceedingly beautiful Fuji or Japanese Wisteria plant.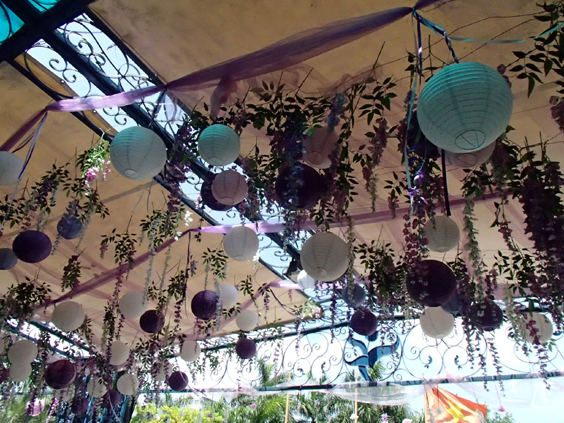 Hundreds of artificial Japanese Wisteria adorn the grounds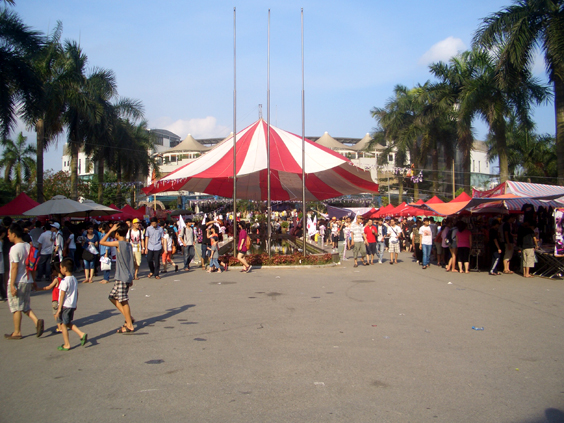 Venue outside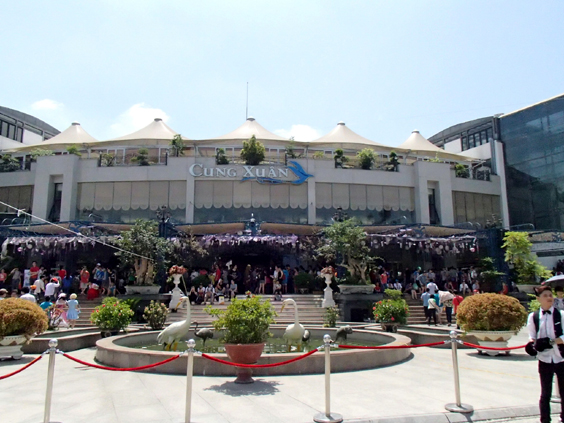 The event area is situated in a vast park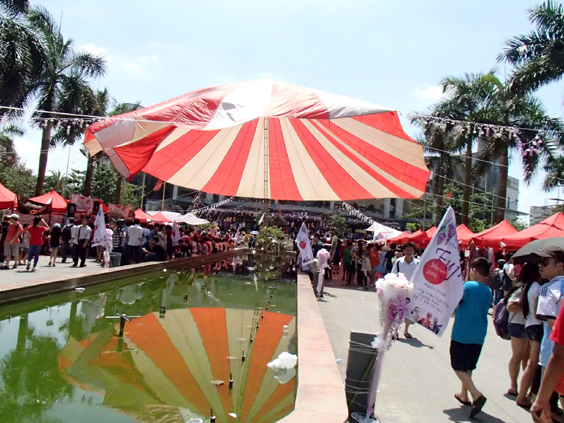 Stalls line both sides of a fountain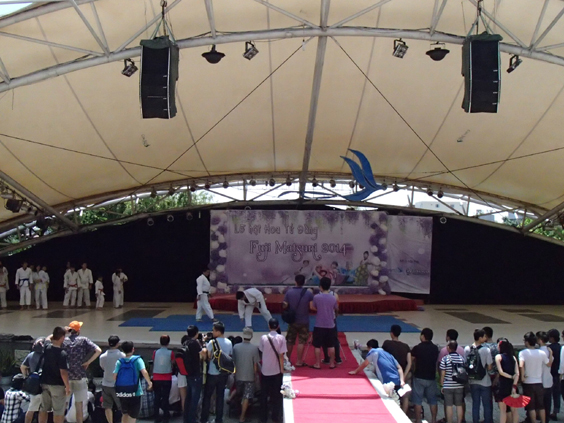 Performaces on the large main stage
Hanoi has boasted yosakoi clubs for over 10 years. It's an extremely popular dance! A yosakoi performance is something you can't forget in a festival!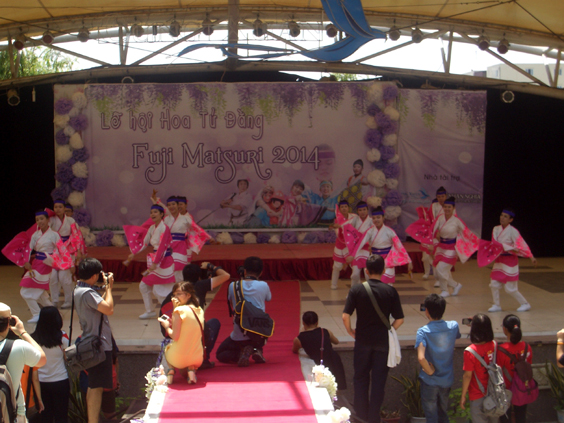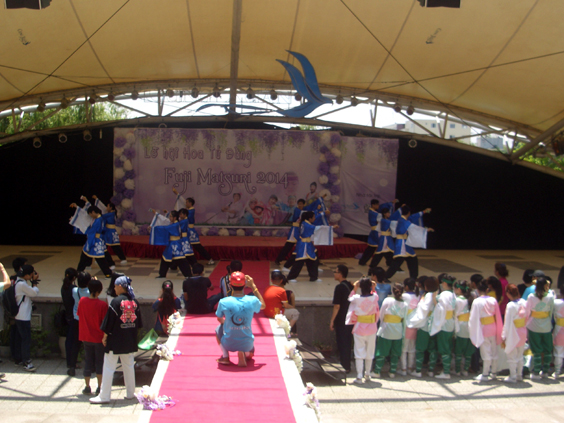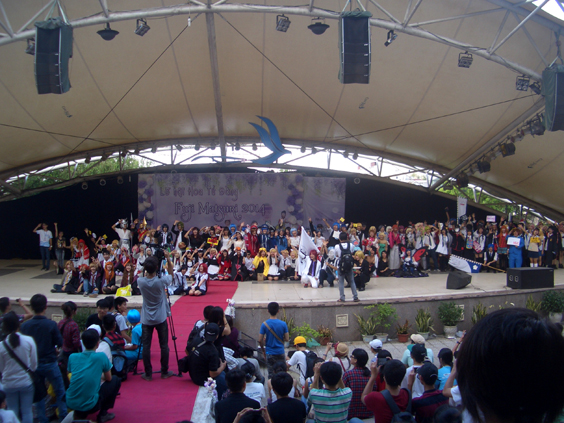 There's been a sharp rise in the number of cosplayers in Japan in the last three years. Now with a headcount of several thousand, the cosplay community is forming. The cosplayers all took to the stage showed off their costumes and had their pictures taken.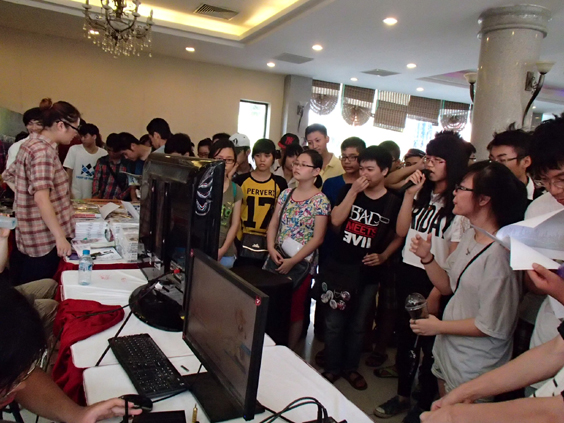 Karaoke in the indoor event center, you can sing anything!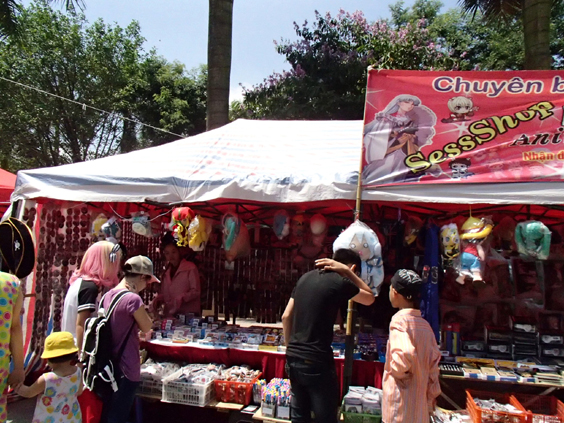 Figurine and cosplay costume stalls are very popular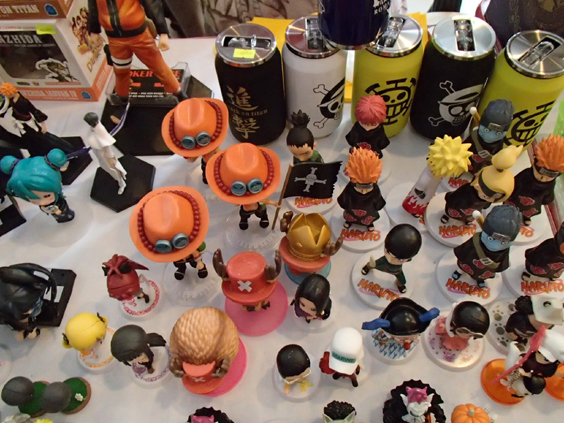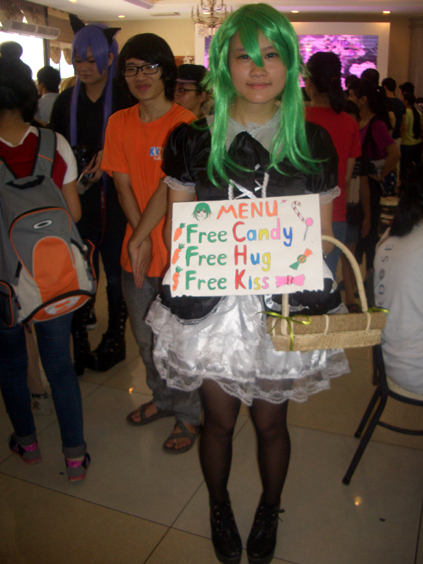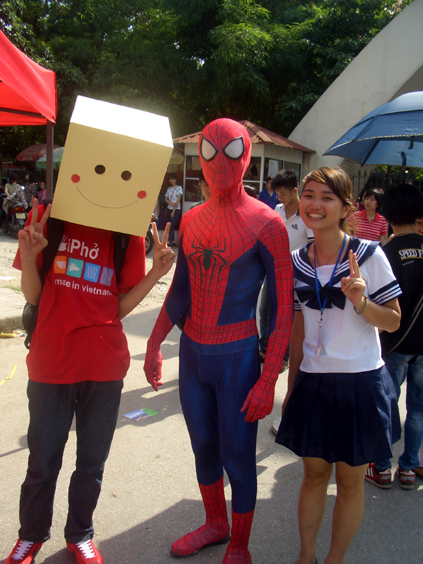 Of course the stars of the show are the cosplayers!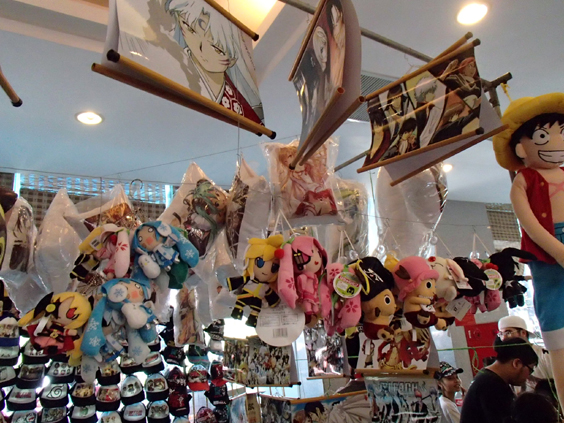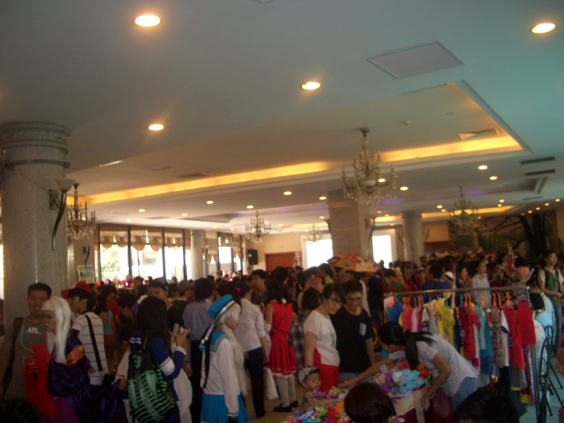 The first of June was Children's Day so families were out in force. Children's clothes and toys were among the top sellers in the indoor event.
It was a very hot day, over 40 degrees, but with an attendance of around 7000 the event was a huge success. Japanese culture has firmly established itself with the young people of Hanoi and they are eagerly anticipating the next event.
Overseas correspondent Aki PROFILE

Aki currently resides in Hanoi, Vietnam. She manages BMF Global Co., Ltd. in addition to helping enterprises in Japan, organizing TV broadcasts for certain Japanese shows, and dealing with Japan x Vietnam products. She is also the head editor of our Vietnamese department here at asianbeat.
PRESENTS
All the info. on asianbeat's present campaign!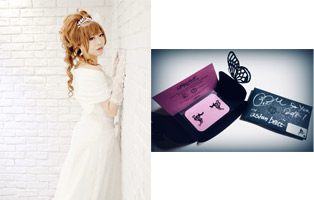 * Win paper eyelashes! The package is signed by Milktee-nu Tiara!
[Details] Click
HERE
!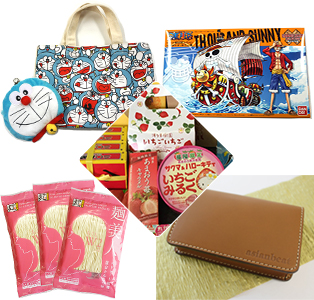 * Reader Survey: We're giving away great prizes to SIX lucky people!
[Details] Click
HERE
!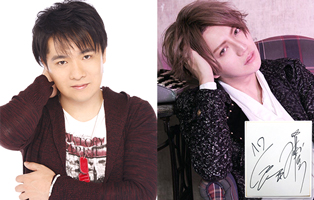 * Win a card signed by Takahiro Mizushima & A9 Shou!
[Details] Click
HERE
!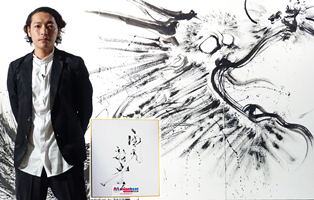 * Win a card signed by sumi-e artist Yu-ki Nishimoto!
[Details] Click
HERE
!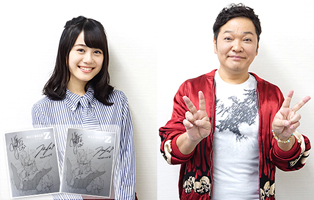 * Win a "Theatrical Version: MAZINGER Z / INFINITY" press sheet signed by Kappei Yamaguchi and Miku Ito!
[Details] Click
HERE
!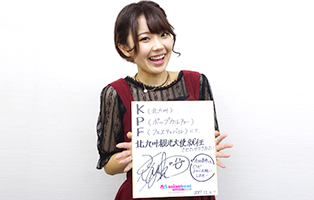 * Win a card signed by Yuuki Takada!
[Details] Click
HERE
!