[Report from Kobori in Bangkok] Thailand Ministry of Commerce Runs Fashion Event in Support of the Apparel Industry
Fashion to perk you up! And the economy!
Do "babas", "Grey ray", "Onelove", "The SLEEVELESS GARDEN" and "Trimode Accessories" ring a bell? If you answered straight-away then you're probably already well-versed in Thailand's fashion industry.
That's right, these brands are home to the Thai fashion industry's leading up-and-coming designers. It's one-hundred-percent genuine Fashion Made in Thailand.
While news of martial law and coup d'etat continue to come out of Thailand, the fashionable Thai people are extremely energetic. At the end of May the Department of International Trade Promotion (DITP) held an event in the Siam Center shopping complex located in central Thailand. The event, dubbed "POP FaD by DITP" was thronged with trend-setters, even on weekdays.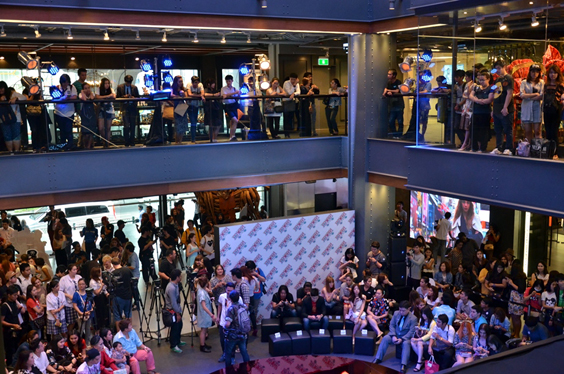 ▲Attendees awaiting the opening ceremony at the event booths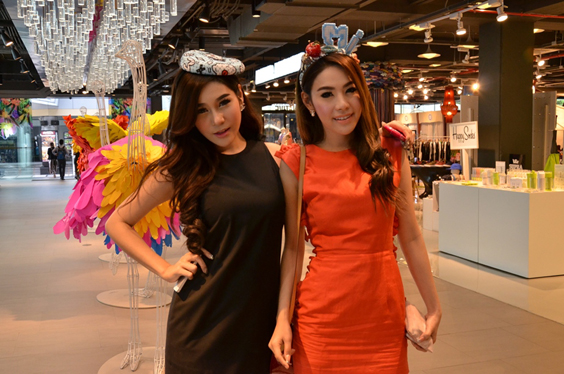 ▲Many celebrities also performed at the event
The event featured the brands mentioned above as well as "ADHOC", "FLOW", "MAIBE", "NIMMIND" for a total of 52. To find all these different brands under one roof is rare, even outside of Thailand. Cute clothes, shoes and accessories on the forefront of fashion were available to buy at special prices.
The DITP decided to run the fashion and trading event as a measure to sure up the countries economy, hoping that the fashion industry will blow away recent gloomy clouds and prolonged political unrest. The 52 brands, who mostly target the Thai market, are hoped to advance onto the international stage as quickly as possible.

▲Commemoration photo of members of the event comittee(Photos provided by: Siam Center)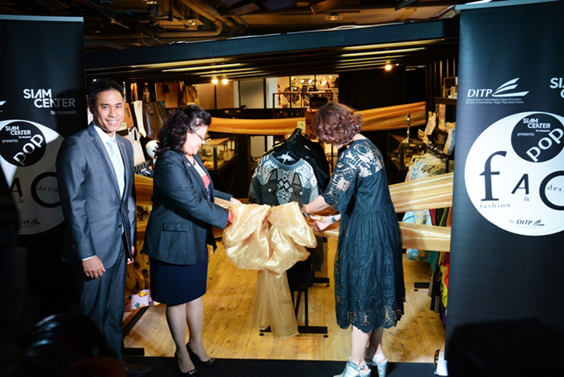 ▲Performing the opening ceremony
The contents of the booths. There were many colorful and fashionable goods.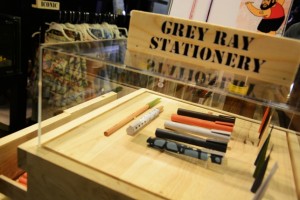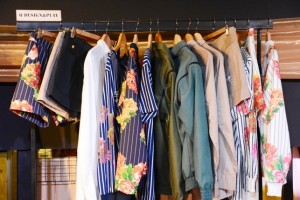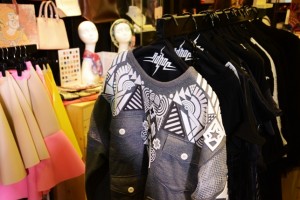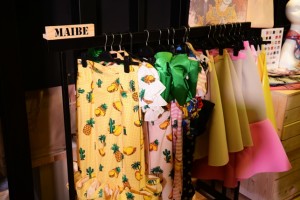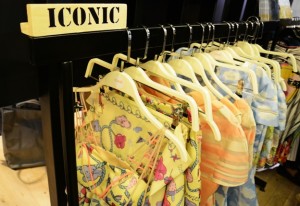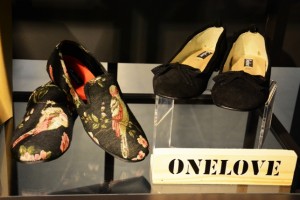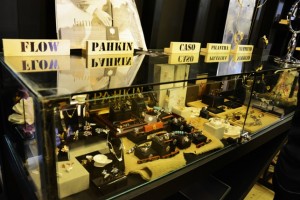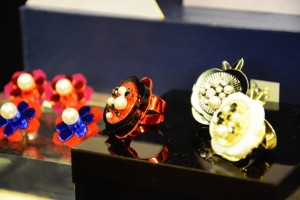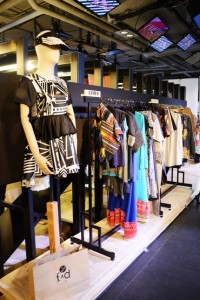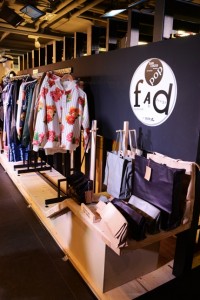 Overseas correspondent Kobori PROFILE

Former newspaper journalist who ventured alone to Bangkok, Thailand, in November 2011. Regularly employed by Tokyo Shimbun (Chunichi Shimbun Tokyo HQ) and TV Asahi in the local news department. Was in charge of Section 2 and 4 of the Metropolitan Police Press Club for a total of four years. Originally a police reporter but also covers a variety of fields, including politics, economy, society and culture. Currently writes for web magazine "anngle"
http://anngle.org/
– Asian news and info from a Thai perspective.