[Report from Robin in Hong Kong(1)]Neon Genesis Evangelion figurines are always in demand!
It has been over fifteen years since EVA was first broadcast in Hong Kong in 1995, but nevertheless it is still under the spotlight.

EVA figurines are especially popular, and you can always find them at the Hong Kong MK shop.
Ayanami Rei, Ikari Shinji, Shikinami Asuka Langley, EVA-00, EVA-01, EVA-02 are the most popular products.
These characters' figurines are in always demand so they are expensive. Ayanami Rei, EVA-01 and EVA-02 are especially popular.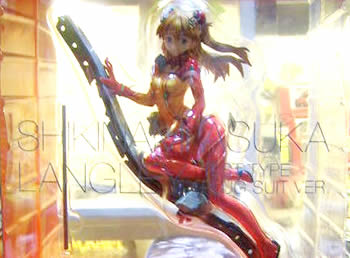 Shikinami Asuka Langley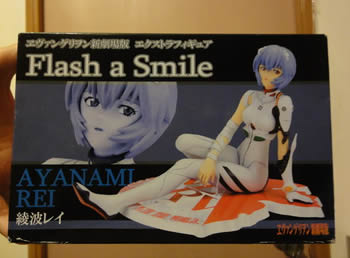 Ayanami Rei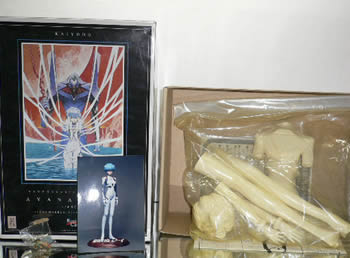 Limited edition Ayanami Rei figurines
By the way, sexy figurines like Rei and sub-characters other than the lead are in high demand in Hong Kong. For example the Angels figurines - the angel Sachiel is a big hit at this shop.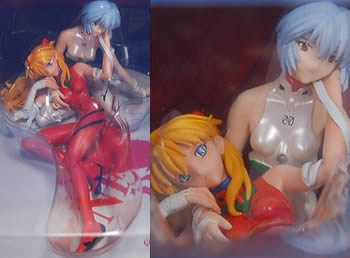 Sexy Asuka and Rei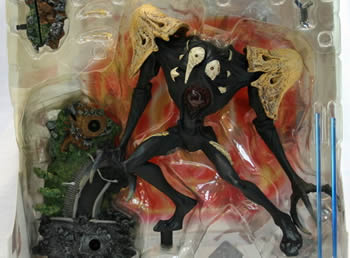 Angel Sachiel
It is not an easy task to find an Angel figurine in the figurine shops of Hong Kong. If on occasion one store has them on sale they sell out quickly. That is why Hong Kong fans buy both the good and evil characters - to complete their collection.
I'm sure they all have made the EVA location, Tokyo-3 Lake Ashi in their homes.

Other than figurines, EVA has fans who love cosplay and cosplay products.
Next time I will show you some photos.

Robin
Overseas Reporter Robin Profile

Born in Hong Kong
RTHK DJ
Main DJ on the 16:00-18:00 program Teen's Choice
Teen's Choice 「Teen 空 海 闊」 introduces Japan and Japanese pop music.
PRESENTS
All the info. on asianbeat's present campaign!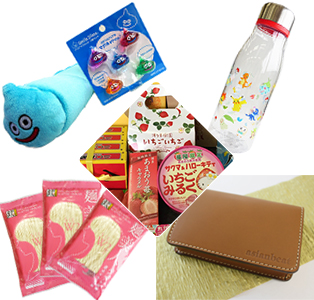 * Take Part in Our Reader Survey and Win a Really Great Prize!
[Details] Click
HERE
!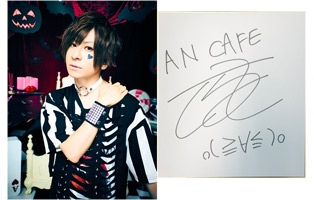 * Win a card signed by AN CAFE / Teruki!
[Details] Click
HERE
!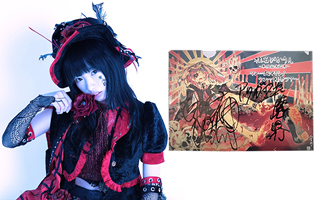 * Win a file signed by Pikarin Shiina!
[Details] Click
HERE
!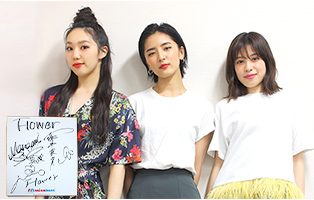 * Win a card signed by Flower's Manami Shigetome, Shuuka Fujii, and Mio Nakajima!
[Details] Click
HERE
!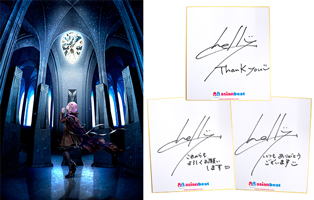 * Win a card signed by EGOIST chelly!
[Details] Click
HERE
!