Sweepstakes/ Take Part in Our Reader Survey and Win a Really Great Prize!(1/2)
We're giving away great prizes to 3 lucky people!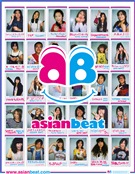 Since our establishment in 2005, asianbeat has successfully served an intermediary role for young people in Asia. We provide a site that transcends linguistic barriers and employ the use of pop-culture as a means to host events and provide information to aid in the mutual understanding of the youth across Asia.
To manage our site more effectively we're calling on the help of our readers. Please spare a moment to take part in our survey.
Three participants of our survey will be selected at random to win a really great prize!
Application period : July 16~August 15, 2013 (Japan Standard Time)
Winner announced : August 20, 2013
The application period is now over. Thank you!
The Prizes!
1. Goods of HR, the idol group in Fukuoka - poster, towel, paper fan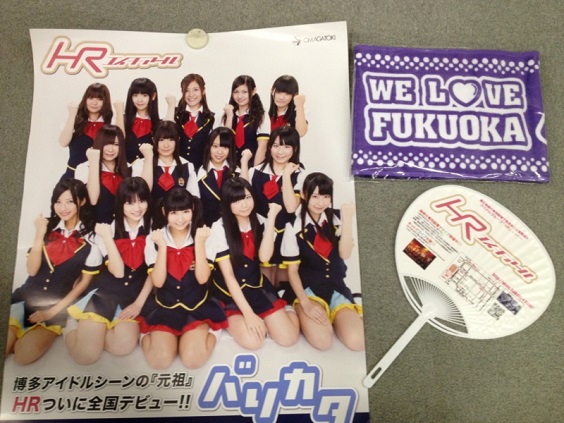 Presented by HR
2. Cosmetics Set


----

Face masks etc.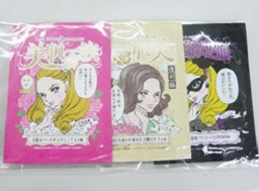 * Product photo is an image only.
3. Assorted confectioneries


----

from Fukuoka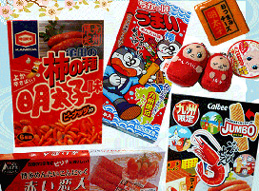 * Product photo is an image only.