Sweepstakes/ Take Part in Our Reader Survey and Win a Really Great Prize!(1/2)
We're giving away great prizes to THREE lucky people!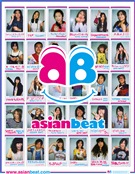 Since our establishment in 2005, asianbeat has successfully served an intermediary role for young people in Asia. We provide a site that transcends linguistic barriers and employ the use of pop-culture as a means to host events and provide information to aid in the mutual understanding of the youth across Asia.
To manage our site more effectively we're calling on the help of our readers. Please spare a moment to take part in our survey.
Three participants of our survey will be selected at random to win a really great prize!
Application period : December 24,2013~January 24, 2014 (Japan Standard Time)
Winner announced : January 29, 2014
The application period is now over. Thank you!
The Prizes!
1. Limited Edition One Piece Goods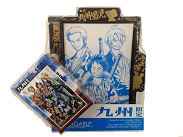 2. Eyelash Laboratory - False Eyelashes (set)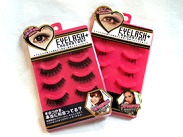 3. Assorted confectioneries from Fukuoka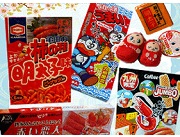 * Product photo is an image only.
* Each prize will be awarded to one person only.
PRESENTS
All the info. on asianbeat's present campaign!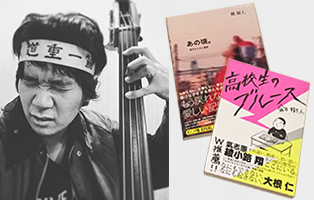 * Win a book "Ano koro ~ Danshi kashimashi monogatari ~" or a "Kokosei no Blues" written by Mikito Tsurugi!
[Details] Click
HERE
!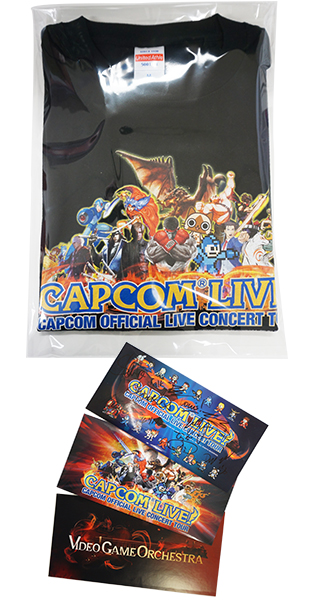 * Win a "CAPCOM LIVE!" Tshirt and a set of stickers!
[Details] Click
HERE
!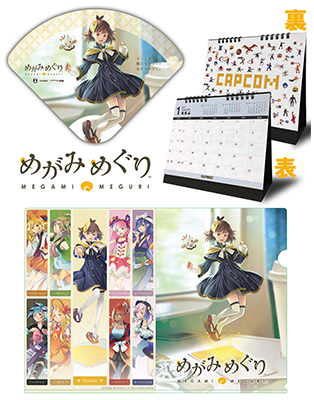 * Win communication game "Megami Meguri" goods!
[Details] Click
HERE
!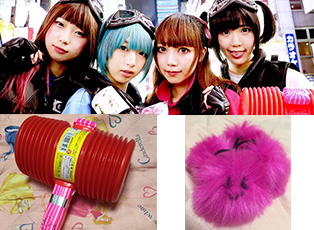 * Win a goods from Gekijoban Gokigen Teikoku Pero Ponto and Kaduki Ujou!
[Details] Click
HERE
!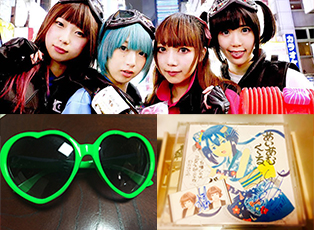 * Win a signed goods from Gekijoban Gokigen Teikoku Ichiho Shirahata and Hibiki Kunogi!
[Details] Click
HERE
!