[Win a Prize!] Take Part in Our Reader Survey and Win a Really Great Prize!(1/2)
We're giving away great prizes to FIVE lucky people!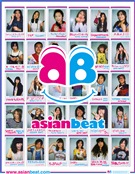 Since our establishment in 2005, asianbeat has successfully served an intermediary role for young people in Asia. We provide a site that transcends linguistic barriers and employ the use of pop-culture as a means to host events and provide information to aid in the mutual understanding of the youth across Asia.
So that we may manage our site more effectively, we're calling on the help of our readers. Please spare a moment to take part in our reader survey.
Five
participants of our survey will be selected at random to win a really great prize!
The application period is now over. Thank you!
(Please note, winners will receive an email directly from asianbeat. If you don not reply with a confirmation message within a week, you application will become invalid and you will not be able to claim your prize.)
Application period: Monday, February 1st 2016 to Sunday, March 13th, 2016
Winner announced: Friday, March 18th, 2016
We would like to thank all of our readers for their help in participating in this survey.
The Lucky winners are...
The Prizes!
1. ONE PIECE locally specific ONE PIECE Puzzle (frame included) (1 Lucky Reader)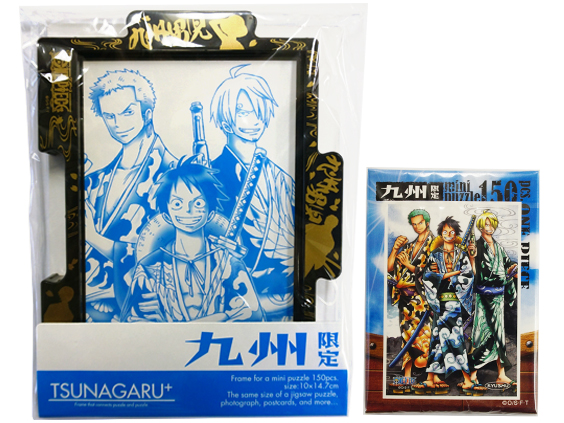 2. Rebuild of Evangelion Premium EVA Series Figure Vol.3 (1 Lucky Reader)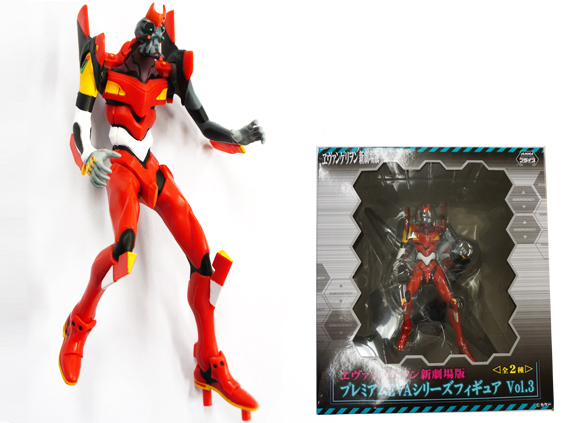 3. Assorted confectioneries from Fukuoka (equivalent value of 3,000 yen) (1 Lucky Reader)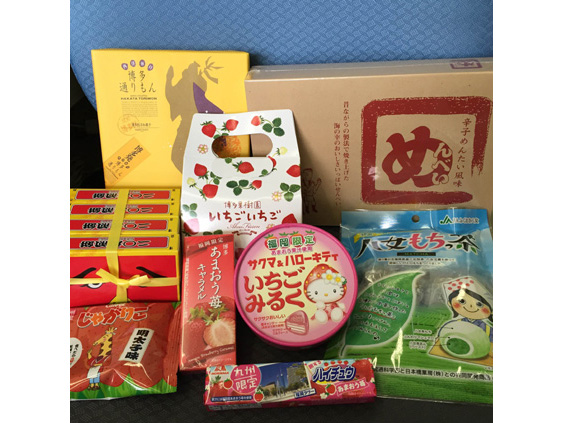 4. Ichiran Kamadare Tonkotsu Ramen: 3 servings with 3 extra packs of noodles. (3 Pork-based broth soups and 6 packs of noodles) (1 Lucky Reader)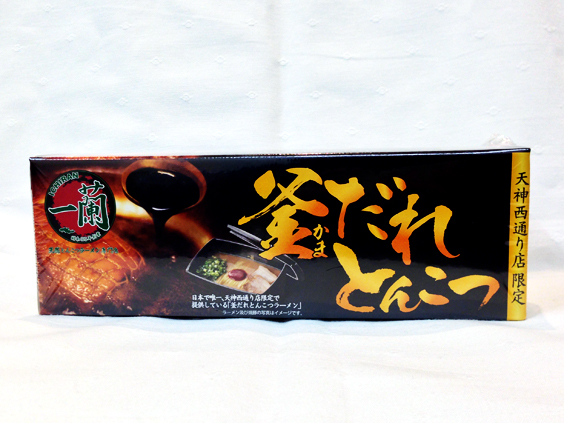 5.asianbeat Original Leather Business Card Holder (1 Lucky Reader)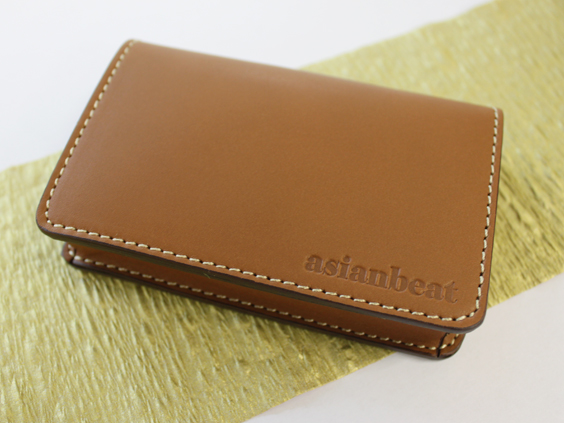 * Each prize will be awarded to one person only.
* Product photo is an image only.
* Above No.2 is unpacked once for the photo shoots.
PRESENTS
All the info. on asianbeat's present campaign!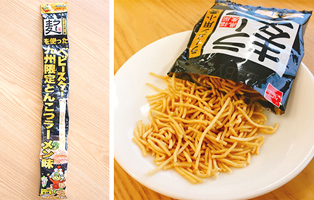 * Win a packet of "Ramugi Baby-Star (Kyushu limited edition tonkotsu ramen flavor)"!
[Details] Click
HERE
!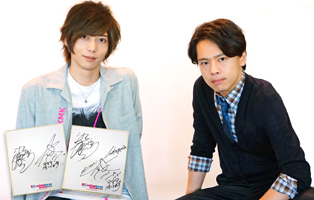 *Win a card signed by Akinori Nakagawa & Toshiyuki Someya!
[Details] Click
HERE
!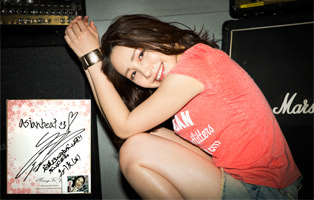 * Win a card and a cheki (photo) autographed by You Kikkawa!
[Details] Click
HERE
!