asianbeat Summer Festival ★KIRAKIRA NIGHT★ in Hanoi, Vietnam
Come and join us! We'll be hosting Cosplay Contest, Vocalo Dance, Karaoke and many more!!
It's been two years since asianbeat Vietnamese version established in March 2012 yet it became well-known in Vietnam as a Japanese pop culture website. Recently, Japanese manga, anime and cosplay are increasingly becoming more popular and also Japanese cultural festivals attracting many youth of Vietnam. For example, about 7,000 people attended the Japanese Wisteria Festival 2014 held on the 1st of June 2014. In response to the Japanese culture fans in Vietnam, asianbeat will be hosting "Summer Festival, ★KIRAKIRA NIGHT★" in Hanoi on the 26th -27th of July, 2014!

On the event day, we will have lots of attractive contests in a variety of categories, such as cosplay, karaoke and yosakoi dance. Yukata and traditional toys try-out corner is for you to experience the essence of traditional Japanese culture and we have a quiz session about Fukuoka Japan as well.

In addition to that asianbeat FACo Kawaii Ambassadors recruitment section will be set at the venue. The selected Kawaii Ambassador will have a chance to visit Fukuoka and participate FACo (Fukuoka Asia collection) in March 2015☆

Join us this summer festival for fun and entertainment! We're looking forward to seeing you in Hanoi, Vietnam!
Summer Festival ★KIRAKIRA NIGHT★ in Hanoi, Vietnam -OUTLINE-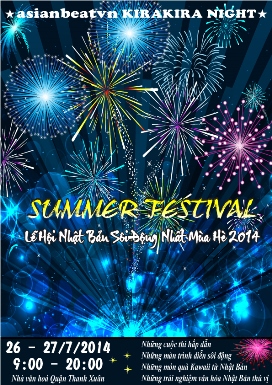 ◆Date: Sat. 26th - Sun.27th of July 2014
9:00~20:00
◆Venue:Nhà Văn Hóa Quận Thanh Xuân
Le Van Luong - Khuat Duy Tien,
Ha Noi Vietnam
◆Events(On stage):
 ・asianbeat FACo. Kawaii Ambassador
Talk Show
 ・Yosakoi
 ・Martial arts performance
 ・Vocaloid dance
 ・Karaoke Taikai(Contest)
 ・Hip Hop dance party
 ・Cosplay taikai(Contest)
 ・Miss Yukata Contest 2014
 ・Quiz Session about Fukuoka & Japan
etc,.

(Fixed Installation)
 ・Kawaii Ambassador Recruitment section
 ・Yukata try-on & Photo Shoots section
 ・Introduction to Japanese traditional
games section
 ・Origami & Calligraphy section etc,.

◆Presented by asianbeat
◆Cooperation: The Japan Foundation Center for Cultural Exchange in Vietnam
PRESENTS
All the info. on asianbeat's present campaign!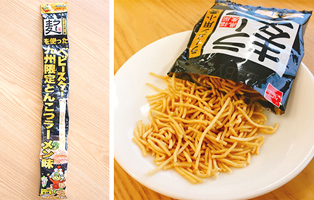 * Win a packet of "Ramugi Baby-Star (Kyushu limited edition tonkotsu ramen flavor)"!
[Details] Click
HERE
!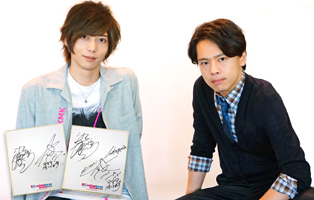 *Win a card signed by Akinori Nakagawa & Toshiyuki Someya!
[Details] Click
HERE
!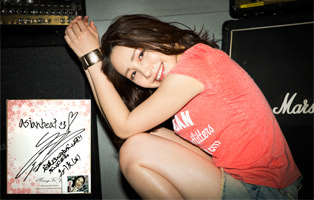 * Win a card and a cheki (photo) autographed by You Kikkawa!
[Details] Click
HERE
!