#73 Toronto, Canada's FAN EXPO. The Importance of Being Aware that, "People are the Same All Over the World"
My career in cultural diplomacy first started in earnest in 2008, and the 25th country that this line of work has now taken me to, is Canada. The city I visited shores one of the five Great Lakes of North America, Lake Ontario, and is also the country's largest city: Toronto. This was also my first to this city, be it business or pleasure.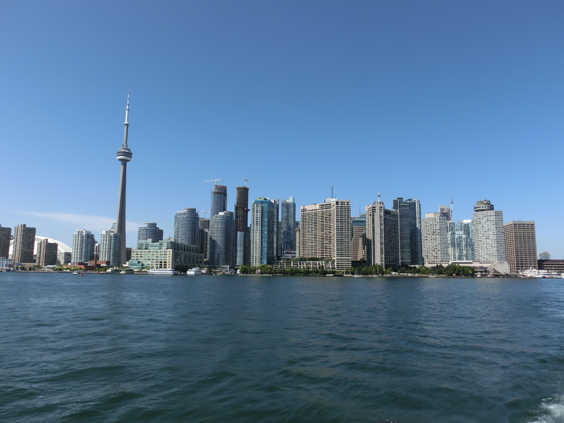 Toronto city.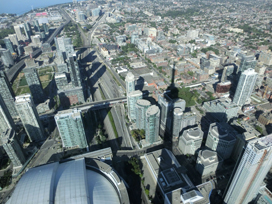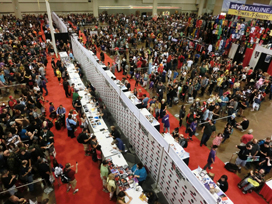 Inside the Fan Expo. Numerous autograph signing sessions by various stars were held throughout the event.
The focus of my visit was the "Fan Expo," a large event that attracts fans of wide-ranging genres and hosts an array of big-name guests from film and TV, as well as various special guest performances. New genres to enter the Fan Expo this year were "sports" and "Japanese pop culture."

I was invited to give a lecture at this year's event as a guest, and it made me happy that, joining me as a fellow guest was charismatic lolita fashion model and close colleague of mine, Aoki Misako. So far, I've travelled together with Misako to France, Italy, South Korea, Spain, Russia, Brazil, China and Qatar, and now the 9th country that I can add to the list is Canada.

Tea parties were held with Aoki Misako on consecutive days and seeing the faces of Canadian lolitas, who just looked over-joyed to be sitting down with her, it reminded me how much alike we all are. The driving force that pushes me to keep touring the world is this feeling that "people are the same all over the world."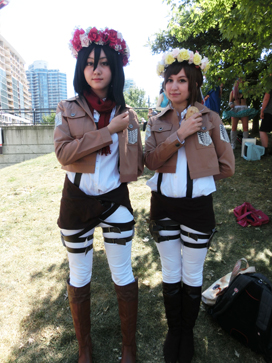 "Attack on Titan" is a big hit in Canada as well.
Sharing a common set of values with young people throughout the world who have a penchant for Japanese culture. Put simply, "we like the same things." It may seem small, but it's important to establish links with people on a regular, everyday level as I believe it's these connections that could eventually make the world a brighter place. "People are the same all over the world" - I believe it's this notion that is holding these hopes together.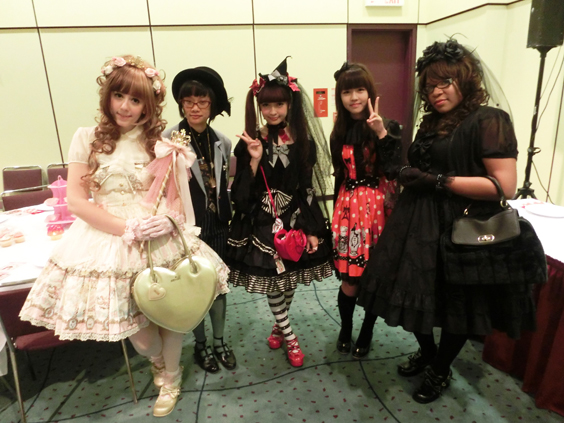 Aoki Misako with the lolitas of Canada.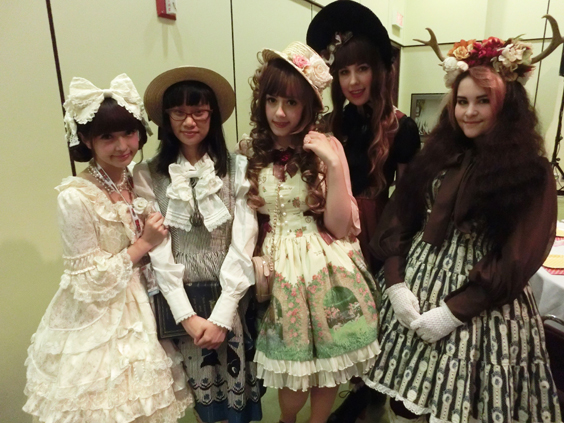 It was my first visit to Toronto but I still managed to make a lot of friends. There are a lot of rewards for being a producer of large-scale international events, but it's connections that I make like this that I truly value. On SNS sites like Facebook, it's quite easy to see just how much love these people have for Japanese culture and how eager they are to share that love with everybody around them.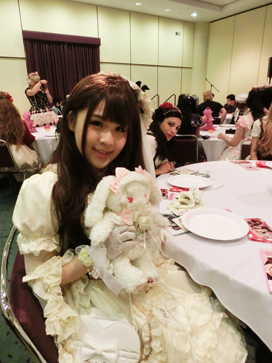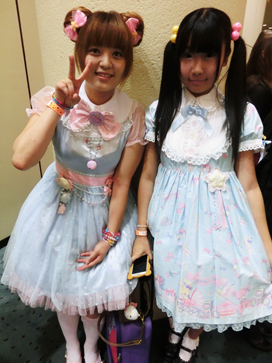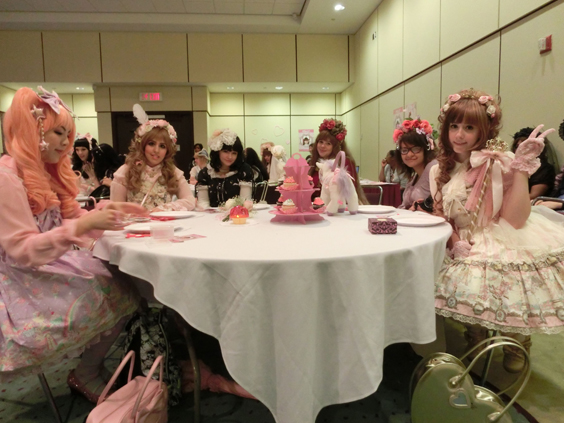 Tea time with Aoki Misako.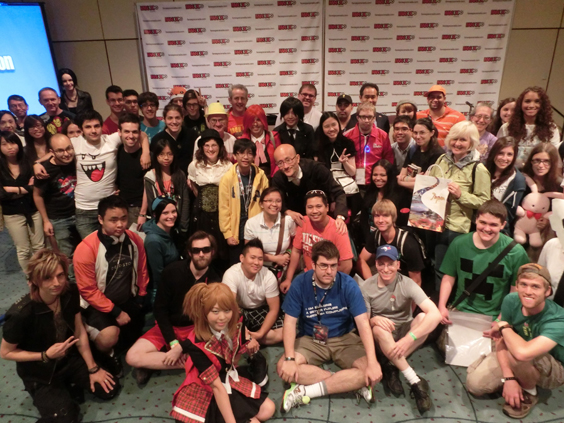 A keepsake photo with everybody after my lecturer.
Connections are things that you can establish without country, politicians or bureaucrats. We all have a role to play in diplomacy and the most important action you can take in this role is making friends with people overseas. It can't hurt to have a place that feels like a second home somewhere out there in the world, or even a number of second homes. I know that, for me, Toronto is now another place that will always hold a special meaning.
A new article every Wednesday!
Next time: "Our cultural diplomacy declaration" – with Uesaka Sumire.

Columnist: Sakurai Takamasa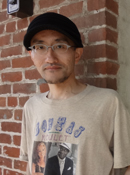 Contents Media Producer, author, journalist, managing director of Contents Street Inc. Chief Editor of iPhone magazine "Tokyo Kawaii Magazine" (ASCII Media Works), World Cosplay Summit Executive Advisor, Chief Researcher at Kodansha/Kodansha BC China Management Laboratory.
Cultural diplomat producing events in 103 cities in 24 countries. Books include "Galapagos-ka no susume"(Kodansha), "'Suteru' de shigoto wa umakuiku"(Diamond-sha), "Nihon wa anime de saiko suru
"(ASCII Shinsho), "Sekai no kawaii kakumei " (PHP Shinsho), and "Anime bunka gaiko "(Chikuma Shinsho). Writes regular columns in the weekly magazine "ASCII" and Yomiuri Shimbun.

●twitter http://twitter.com/sakuraitakamasa/