[Cosplay Snap] Chengdu ACG Fair 2012(1/19)
14th-16th December, 2012
"Chengdu ACG Fair (CAF)" @ Century City New International Convention & Exhibition Center (CCNICEC), Chengdu CHINA.
Homepage: http://www.cdcaf.com
On December 14-16 2012, the city of Chengdu in China (home to the Giant Panda) launched its first anime comics and game event, the CAF (Chengdu ACG Fair). The cosplay contest was held in an adjacent hall with many famous teams signed up to participate. Also on the judging panel for the contest were a few of the cosplay world's biggest names, like Ooyama, Kokoshiro and Misa. Also invited to attend the Fair were Japanese cosplayers Enako, Kuroneko and Itsuki, who performed on stage for everyone in the main hall!
Chengdu's cosplay community weren't about to be overcome by the mid-winter blues and they really brought the energy to the party. This is the photo report!
● "Card Captor Sakura" - Kinomoto Sakura. Red is a good look on both these two!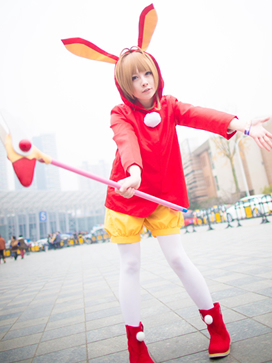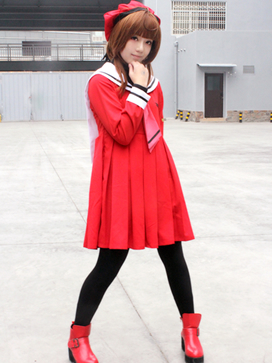 Cosplay Snap - TOP
Photo - TOP