Meet some of the Guest Cosplayers(1/12)

There were a number of guests at the "Cosplay Collection 011 in Fukuoka," including the hugely popular Taiwanese cosplayers MON and STAY, as well as the much loved Kuroneko, who dresses as characters such as Kiki from "Kiki's Delivery Service." Check-out snaps of them in action, here!
MON&STAY
MON and STAY wore outfits from the anime "Free!" Matching perfectly with the port in the background!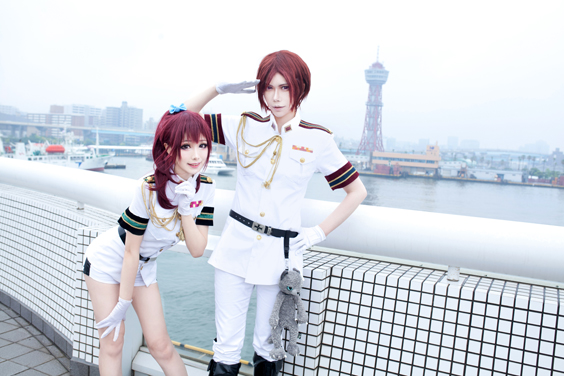 Click the image and it will automatically go to the next.
>> "COSPLAY COLLECTION 011 in Fukuoka" - TOP
Related Articles