[Cosplay Snap] Comic World HongKong 33(1/13)
January 29, 2012
Comic World HongKong 33
Beginning in August 1998, "Comic World HongKong" already has more than 10 years of history under its belt. The event happens twice a year - once at the end of winter (Feb) and once in Summer (August), and is a place for anime and manga fans to get together and buy/sell 'doujin' publications and various related goods. The first event meet of the Comic World series in 2012 coincided with the Chinese New Year and Hong Kong's cosplay community in particular was out to celebrate.
Here is the photo report from "Comic World HongKong 33"!
● "Uta no Prince-sama" - Shinomiya Natsuki, Nanami Haruka and co.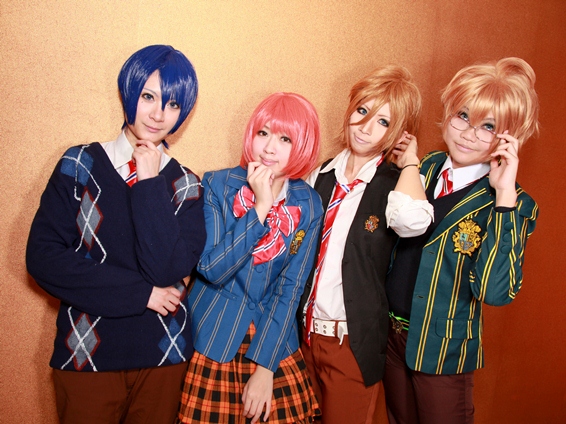 COSPLAY SNAP - TOP
PHOTO - TOP