Rainbow Gala 9 - Hong Kong(1/16)
"Rainbow Gala 9" @ Kowloonbay International Trade & Exhibition Centre (KITEC), Hong Kong - April 8, 2012.
"Rainbow Gala" is Hong Kong's very own original, big scale 'doujinshi' convention. The event began in 2007 and operates on a bi-annual basis (two Gala's every year). The event is a hot spot for doujin writers/artists, cosplayers, anime and manga fans alike, and a great opportunity for Hong Kong's up-and-coming doujinshi artists to display their work. Each event is given a particular theme and everything from the decor of the hall, right down to the staff uniforms are designed and arranged to fit in with the theme. Having said that though, the Rainbow Gala wouldn't be what it is without the support of its talented cosplay community.
We hope you enjoy the RG9 (Rainbow Gala 9) cosplay photo report!
photo:Andrew Mak
● "Heartcatch Pretty Cure!"Cure Marine & Cure Blossom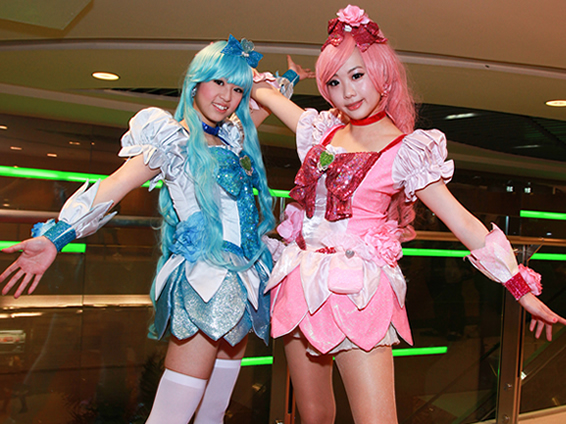 COSPLAY SNAP TOP
PHOTO TOP
PRESENTS
All the info. on asianbeat's present campaign!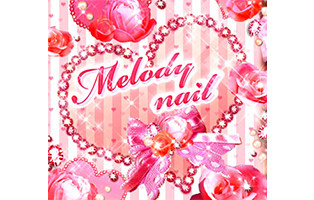 * Win a a free 60-minute course ticket for "Melodynail"!
[Details] Click
HERE
!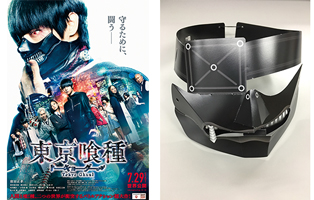 * Win a live action film "Tokyo Ghoul" Kaneki-style paper masks!
[Details] Click
HERE
!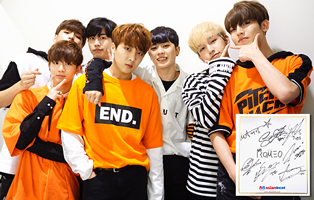 * Win a card signed by ROMEO!
[Details] Click
HERE
!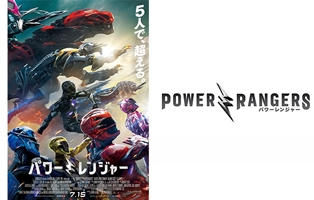 * [Tickets to be won!] Kyushu premier of "POWER RANGERS" in Fukuoka!
[Details] Click
HERE
!