CANAL CITY HAKATA [CANAL MIRAI CHRISTMAS](1/16)
Using state-of-the-art technology, artists have gone all-out in this year's Canal City lights display titled "Canal Mirai Christmas."

Utilizing over 65,000 full-color LED chips, teamLab produced a quadrangular prism tree with "interactive 4D vision" titled "Crystal Tree 2014." Those that pass by can use a smart phone to virtually interact with the tree and project ornaments from their phones. For those without a smart phone, there is a pre-installed tablet to make stars shoot across it. In addition to this, Nakata Yasutaka from CAPSULE worked on the background music for the "Crystal Tree 2014," which twinkles and displays various ornaments every day.
PRESENTS
All the info. on asianbeat's present campaign!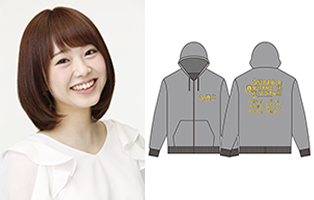 * Win a "Super Anisong Ichiban!!!!" live item (parker) signed by Touko Nakamura!
[Details] Click
HERE
!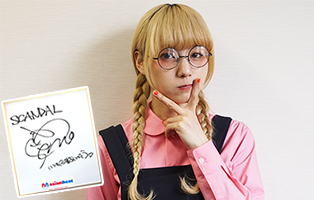 * Win a signed card from SCANDAL MAMI!
[Details] Click
HERE
!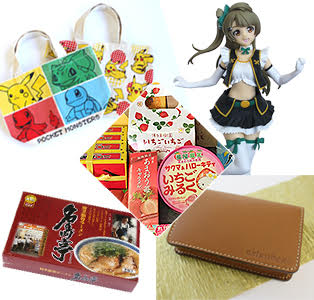 * [Win a Prize!] Take Part in Our Reader Survey!
[Details] Click
HERE
!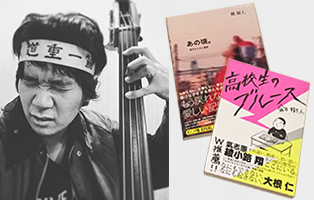 * Win a book "Ano koro ~ Danshi kashimashi monogatari ~" or a "Kokosei no Blues" written by Mikito Tsurugi!
[Details] Click
HERE
!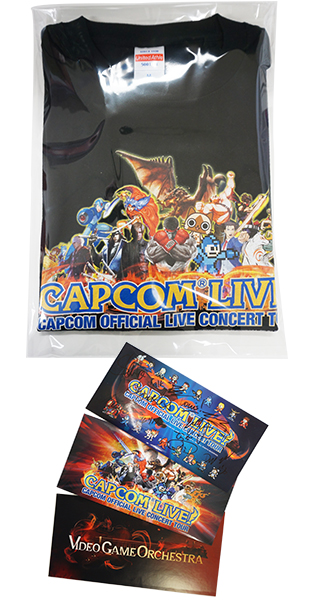 * Win a "CAPCOM LIVE!" Tshirt and a set of stickers!
[Details] Click
HERE
!