"Jeju Anime Festa" in Korea, Event Photo Report

"Jeju Anime Festa" in Korea
Period: Sun. May 31, 2015
Location: LOTTE CITY HOTEL JEJU
Organizer:Consulate-General of Japan in JEJU, NEGIBOZE KONDO

Check out our in-depth report on "Jeju Anime Festa" and the cosplay contest that took place at the event! With the winner of the cosplay contest due to be invited to Tokyo in September for the "TOKYO GAME SHOW" as the Korean representative, be sure to read on to find out which lucky cosplayer got selected!

There was a whole host of guest cosplayers in attendance, (including appearances from Akira Itsuki, Kisakiurumi, AHO, LALA, MON, and STAY), and we managed to get an exlusive interview with Akira Itsuki, AHO and MON! We also have some signed presents to give away, so please read on and enjoy!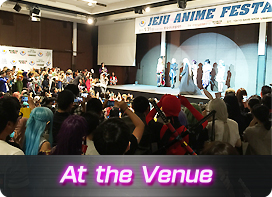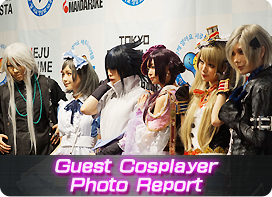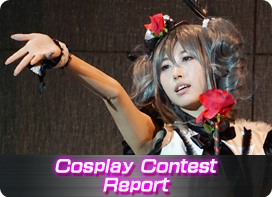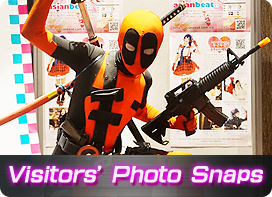 PRESENTS
All the info. on asianbeat's present campaign!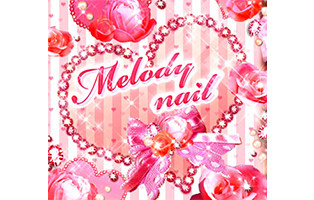 * Win a a free 60-minute course ticket for "Melodynail"!
[Details] Click
HERE
!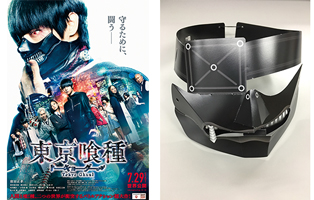 * Win a live action film "Tokyo Ghoul" Kaneki-style paper masks!
[Details] Click
HERE
!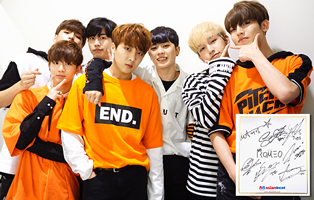 * Win a card signed by ROMEO!
[Details] Click
HERE
!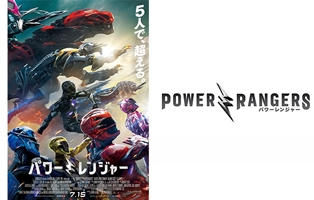 * [Tickets to be won!] Kyushu premier of "POWER RANGERS" in Fukuoka!
[Details] Click
HERE
!