Inside the Venue Part.1(14/14)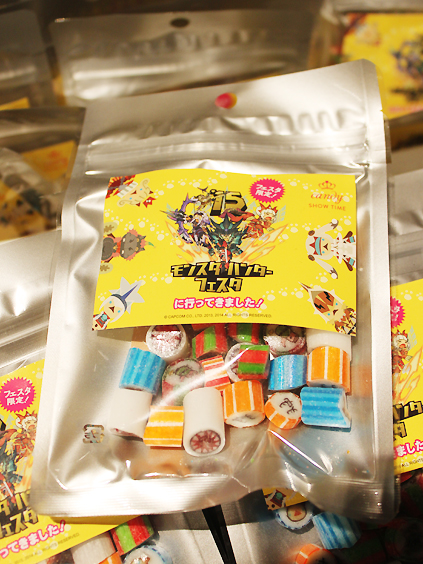 A collaboration with the popular candy shop "CANDY SHOW TIME". Festa limited edition original candy was on sale!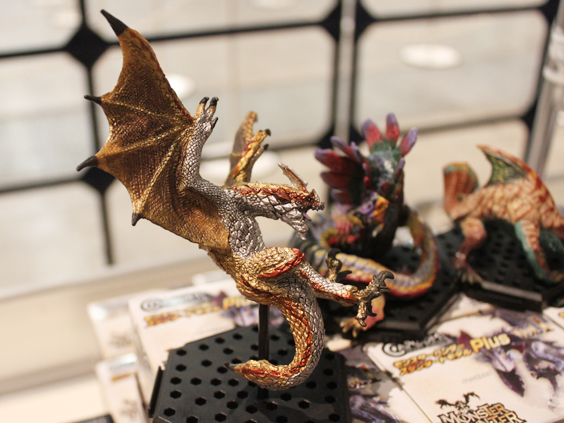 There were also figurines. Even Seregios has been made to the finest detail!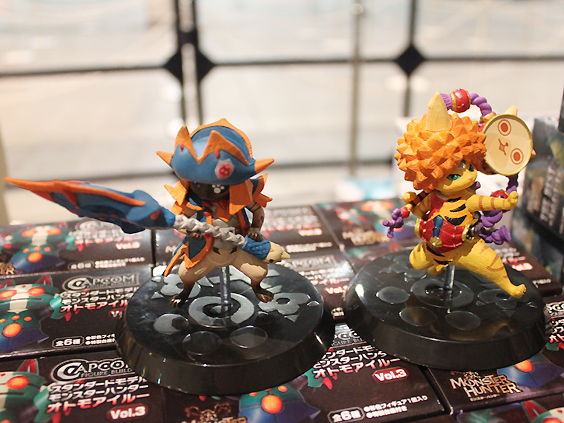 The Palicoes figures: Lagiacrus Felyne Armor (Left), Tetsucabra Felyne Armor(Right)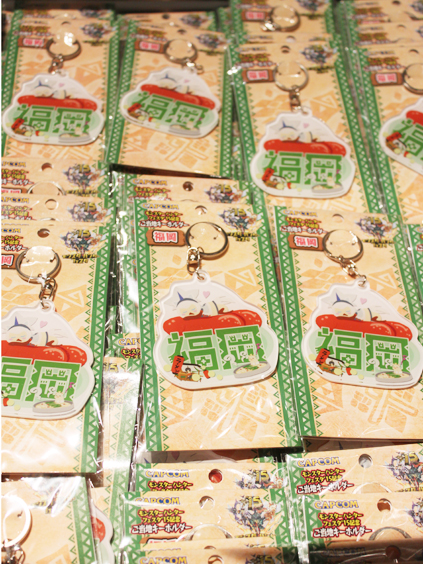 A piece of local, area specific merchandise was announced for Fukuoka, a collaboration between mentaiko(spicy pollack roe) and Felyne has seen the creation of a Fukuoka "Gotochi(locally specific) key holder."
Related Articles