"2011 FACo in Dalian" Photo Report(1/22)
 Over the years asianbeat has been working with Fukuoka's premier fashion event, "Fukuoka Asia Collection" (aka. FACo), inviting models from all over Asia to participate in the show and bringing you exclusive articles on the latest trends in Asian fashion. FACo isn't just about the clothes and the big name models, though, as there are also a number of live acts and various booths for event goers to peruse and enjoy. With its immense popularity tickets to FACo sell-out each year and on September 4th 2011, the show even made its way to Dalian in China; "FACo in Dalian" too proving to be a huge success!
●FACo in Dalian start!!!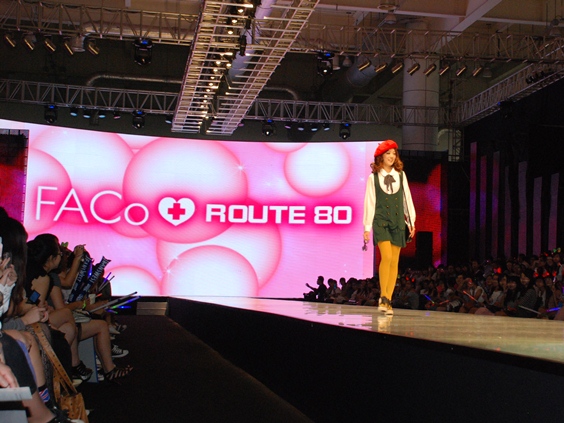 FACo in Dalian Photo Report TOP
FASHION SNAPS TOP
PRESENTS
All the info. on asianbeat's present campaign!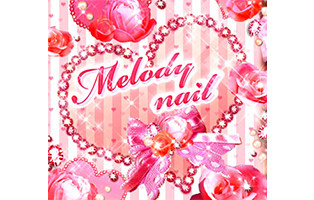 * Win a a free 60-minute course ticket for "Melodynail"!
[Details] Click
HERE
!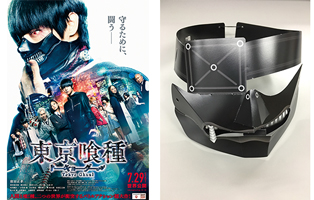 * Win a live action film "Tokyo Ghoul" Kaneki-style paper masks!
[Details] Click
HERE
!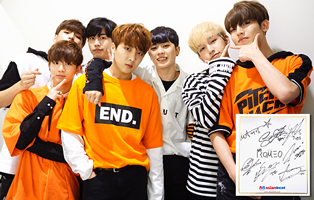 * Win a card signed by ROMEO!
[Details] Click
HERE
!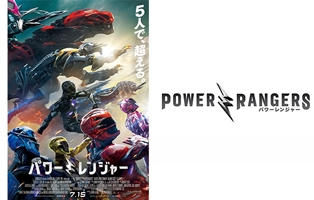 * [Tickets to be won!] Kyushu premier of "POWER RANGERS" in Fukuoka!
[Details] Click
HERE
!