[Party Snaps] gate's CINEMA vol.2 - "NO DRUG KNOW DRUG CAMPAIGN"(1/28)
gate's CINEMA vol.2 -NO DRUG KNOW DRUG CAMPAIGN-
Fri. December 15th, 2012 @ gate's BLD 3F(PLUG)
[part I]
GUEST PERFORMANCE: Takamoku Yoshihiko & Oouchi Yoshiaki / Kanatsuki Takuya / The TRAVELLERS
MC: Jonathan Sieger / Masuda Hikari(CGE)
[part II]
GUEST PERFORMANCE: HIFANA
DJs: KO*HAYASHI / MARIO1977 / iSOP / YOSHIKI / BRUCE
"gate's" in Fukuoka recently held the second installment in its popular 'gate's events' new party series, "Gate's CINEMA," and it already has the people of Fukuoka waiting in anticipation for the next! Following on from the previous event which hosted superstar DJ Steve Aoki and renowned photographer Yonehara Yasumasa, volume 2 focused more on the combining and contrasting of different sounds and styles. The TRAVELLERS and Kanatsuki Takuya took to the stage first followed by DJ unit, HIFANA, who captivate their crowd through a unique fusion of music and images. As with every volume, the gate's series has broken down all barriers by playing a free range of music that people from any background can enjoy. Event-wise it was our first attempt at incorporating a band into the scene but the genre crossover added to the success and it was most definitely a great night!
● Having also previously appeared in NIKE commercials, the HIFANA DJs spin and the crowd loves it!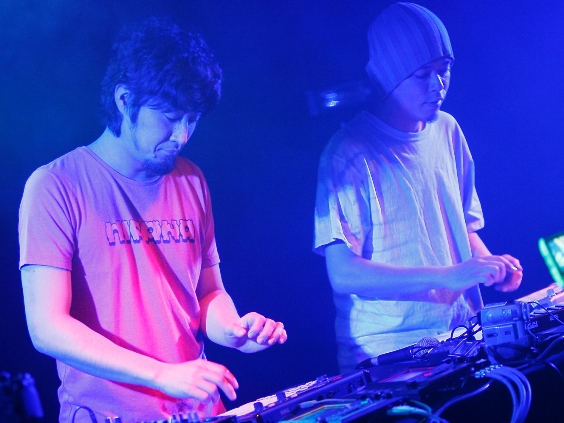 PARTY SNAPS TOP
PRESENTS
All the info. on asianbeat's present campaign!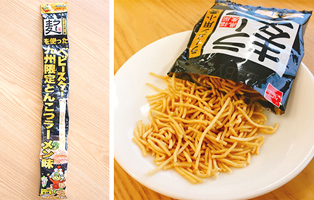 * Win a packet of "Ramugi Baby-Star (Kyushu limited edition tonkotsu ramen flavor)"!
[Details] Click
HERE
!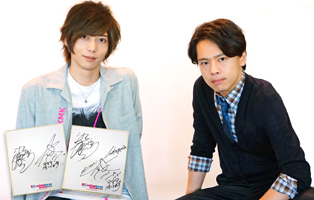 *Win a card signed by Akinori Nakagawa & Toshiyuki Someya!
[Details] Click
HERE
!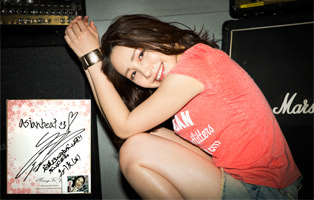 * Win a card and a cheki (photo) autographed by You Kikkawa!
[Details] Click
HERE
!