What's hot in Japan right now?
Let's introduce the top 5 selling items at the "trend shop"
ranKing ranQueen
Fukuoka Tenjin Shop.
And asianbeat will give away products from the Top5 list to one lucky reader!See last page for details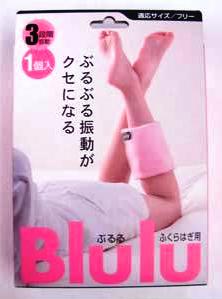 Portable calf massager
『Blulu calf massager – pink』
『ぶるる ふくらはぎ用 ピンク』
(Vendor: alphax / retail price ¥1,680)
This product will massage your swollen calf muscles with pinpoint accuracy. All you have to do is strap it on, switch it on and the relaxing massage will take the tiredness from your legs. Three speed massage: low, medium and high. Compact size so is portable enough to take to work or on a trip. While you're watching TV or reading a book you can use it whatever your posture. Why don't you give it a try after standing-up work or deskwork?


Fukuoka Tenjin Shop
No.5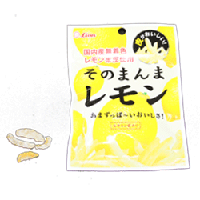 Sonomanma Lemon
そのまんまレモン(¥150)
【Sweets:Dried fruit】

No.4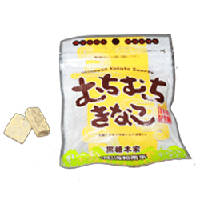 Muchi-muchi Kinako
むちむちきなこ(¥126)
【Sweets:Brown sugar candy】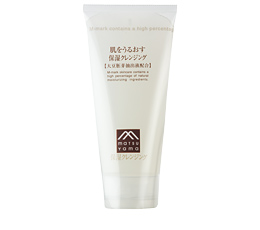 Hadawo Uruosu Hoshitsu Cleansing
肌をうるおす 保湿クレンジング(¥1,260)
【Cosmetics:Cleansing】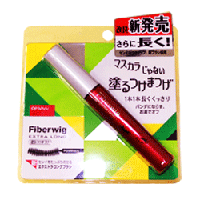 dejavu Fiber Wig Extra Long Pure Black
デジャヴュ ファイバーウィッグ エクストラロング ピュアブラック(¥1,575)
【Cosmetics:Mascara】

PRESENTS
All the info. on asianbeat's present campaign!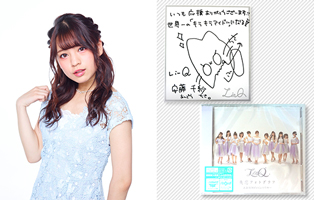 * Win a CD & a card signed by LinQ Chisa Ando!
[Details] Click
HERE
!