What's hot in Japan right now?
Let's introduce the top 5 selling items at the "trend shop"
ranKing ranQueen
Fukuoka Tenjin Shop.
And asianbeat will give away products from the Top5 list to one lucky reader!See last page for details


This week's featured product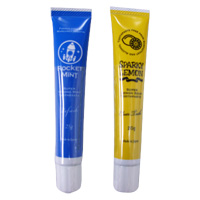 A new, super refreshing flavored toothpaste.Rocket Mint / Sparky Lemon
『ロケットミント/スパーキーレモン』
(Vendor: Margaret Josefin Japan, ¥294)       
The impact of mint-flavored "Rocket Mint" and the sour lemon-flavored "Sparky Lemon" toothpastes has hit the market.The refreshing Rocket Mint has extra menthol to heighten concentration in meetings, when studying or before driving.Sparky Lemon has the essence and juice of Sicilian lemons making for a real lemon fragrance increasing saliva to prevent bad breath. Why don't you try this new super refreshing toothpaste for an everyday freshness?


Fukuoka Tenjin Shop(2010.5.24-5.30)

Information Source:ranKing ranQueen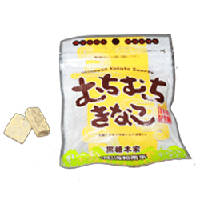 No.5

Muchi-muchi Kinako
むちむちきなこ(¥126)
【Sweets:Brown sugar candy】
After tasting
I was first drawn in by the cute name, but on trying it I found the simple brown sugar taste, which kept me coming back for more – I just couldn't stop. Great as a nutritional supplement at work.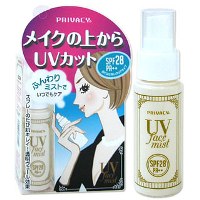 No.4Privacy UV Face Mist
プライバシー UVフェイスミスト(¥1,050)
【Sundries: Sunscreen】
Just spray it over your makeup for a simple sunscreen treatment. The mist-spray doesn't ruin your makeup and can be used anywhere anytime. SPF28PA++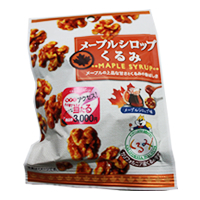 Maple Syrup Walnuts
(¥198)
メープルシロップくるみ
【Sweets: Nut Sweets】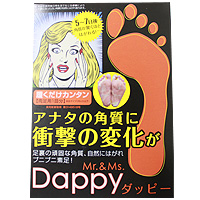 Dappy
ダッピー(¥1,980)
【Sundries: Foot-care】
Amazing results in just seven days! This special foot pack removes the thickened hard skin on heels and soles in five to seven days. In two weeks you will have smooth feet – perfect for summer and sandals.

PRESENTS
All the info. on asianbeat's present campaign!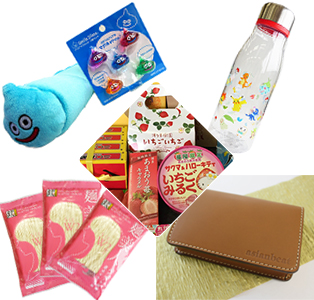 * Take Part in Our Reader Survey and Win a Really Great Prize!
[Details] Click
HERE
!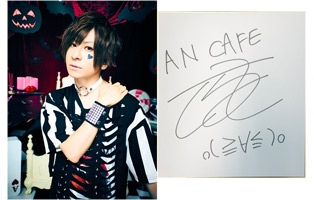 * Win a card signed by AN CAFE / Teruki!
[Details] Click
HERE
!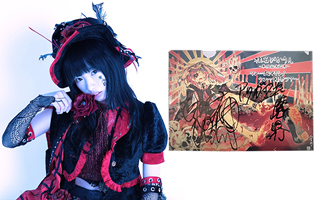 * Win a file signed by Pikarin Shiina!
[Details] Click
HERE
!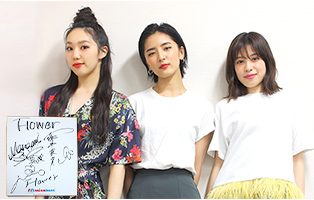 * Win a card signed by Flower's Manami Shigetome, Shuuka Fujii, and Mio Nakajima!
[Details] Click
HERE
!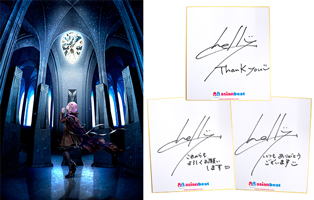 * Win a card signed by EGOIST chelly!
[Details] Click
HERE
!