What's hot in Japan right now?
Let's introduce the top 5 selling items at the "trend shop"
ranKing ranQueen
Fukuoka Tenjin Shop.
And asianbeat will give away products from the Top5 list to one lucky reader!See last page for details


Fukuoka Tenjin Shop(2010.6.21-6.27)

Information Source:ranKing ranQueen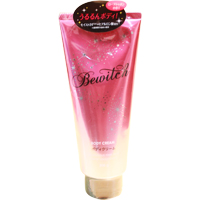 No.5Bewitch Body Cream
ビーウィッチ ボディクリーム(¥1,575)
【Beauty:Body Cream】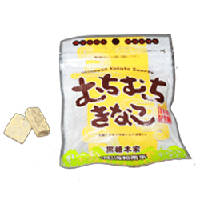 No.4Muchi-muchi Kinako
むちむちきなこ(¥126)
【Sweets:Brown sugar candy】
After tasting
I was first drawn in by the cute name, but on trying it I found the simple brown sugar taste, which kept me coming back for more – I just couldn't stop. Great as a nutritional supplement at work.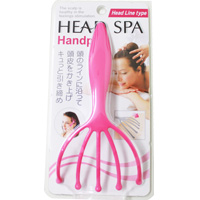 Head Spa Handpro
ヘッドスパハンドプロ(¥1,050)
【Sundries: Head care】
Head Spa relaxation is like having your own salon in your room or bath. It massages the scalp line up and down, giving you that small-faced look.
Product Review
The five flexible prongs press down on the scalp for a great feel. I'll surely get hooked on it.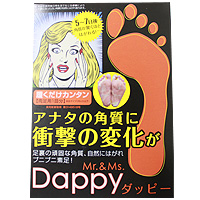 Dappy
ダッピー(¥1,980)
【Sundries: Foot-care】
Amazing results in just seven days! This special foot pack removes the thickened hard skin on heels and soles in five to seven days. In two weeks you will have smooth feet – perfect for summer and sandals.