What's hot in Japan right now?
Let's introduce the top 5 selling items at the "trend shop"
ranKing ranQueen
Fukuoka Tenjin Shop.
And asianbeat will give away products from the Top5 list to one lucky reader!See last page for details


Fukuoka Tenjin Shop(2010.6.28-7.4)

Information Source:ranKing ranQueen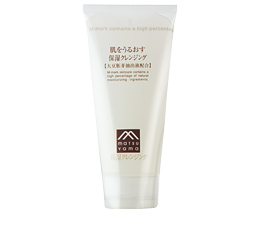 No.5Hadawo Uruosu Hoshitsu Cleansing
肌をうるおす保湿クレンジング(¥1,260)
【Cosmetics:Cleansing】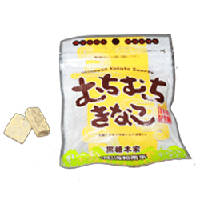 No.4Muchi-muchi Kinako
むちむちきなこ(¥126)
【Sweets:Brown sugar candy】
After tasting
I was first drawn in by the cute name, but on trying it I found the simple brown sugar taste, which kept me coming back for more – I just couldn't stop. Great as a nutritional supplement at work.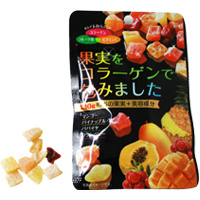 Kajitsu wo collagen de tsutsumimashita
果実をコラーゲンで包みました(¥148)
【Sweets:Dried fruit】
Fruit wrapped in collagen.
Confectionary for your figure made from natural ingredients mango, cranberry, papaya and pineapple wrapped in full of collagen and vitamin C. Citric acid will nourish your skin as well.
After tasting
Not just good for your skin but delicious too. You can enjoy various fruit tastes in just one bag.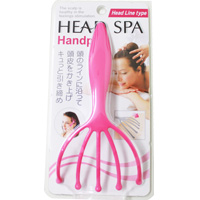 Head Spa Handpro
ヘッドスパハンドプロ(¥1,050)
【Sundries: Head care】
Head Spa relaxation is like having your own salon in your room or bath. It massages the scalp line up and down, giving you that small-faced look.
Product Review
The five flexible prongs press down on the scalp for a great feel. I'll surely get hooked on it.

PRESENTS
All the info. on asianbeat's present campaign!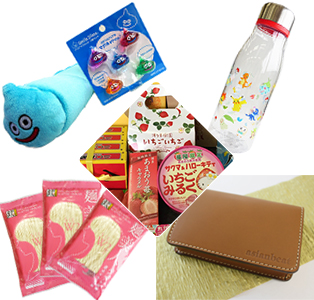 * Take Part in Our Reader Survey and Win a Really Great Prize!
[Details] Click
HERE
!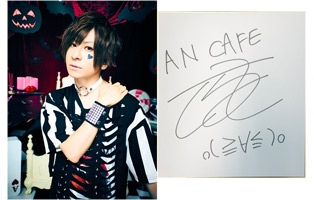 * Win a card signed by AN CAFE / Teruki!
[Details] Click
HERE
!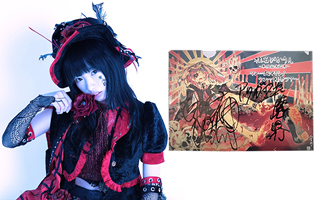 * Win a file signed by Pikarin Shiina!
[Details] Click
HERE
!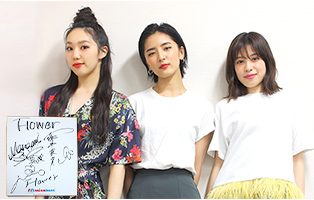 * Win a card signed by Flower's Manami Shigetome, Shuuka Fujii, and Mio Nakajima!
[Details] Click
HERE
!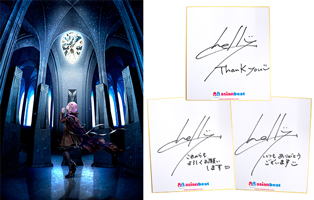 * Win a card signed by EGOIST chelly!
[Details] Click
HERE
!