Fukuoka Motor Award – Internet poll
Fukuoka Motor Award – Internet poll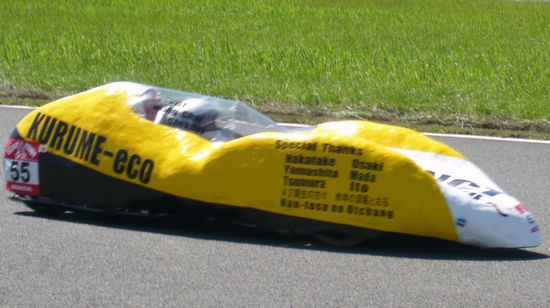 The Fukuoka Motor Show 2009 was held over the four days from 11 to 14 December.
During the popular event, High Schools and Vocational Colleges from Fukuoka Prefecture took part in the
"Student Made Car"
Exhibition showing off their custom made formula, solar and eco cars. The cars from the eight participating schools brimmed with futuristic and fun character.
Here at asianbeat you can vote for one of the cars from the eight schools that participated in the Exhibition.
Check out the custom made passion of the youth – who will carry the flag for tomorrow's automobile industry in Japan and the world.
Make your vote count!
In addition to this contest we have an auto-goods present to give away!
From the people who voted for their favorite car we will draw
one lucky person to win the popular Nissan NOTE character "TEINENPI GIRL HAIJI" coin case and towel-handkerchief set
.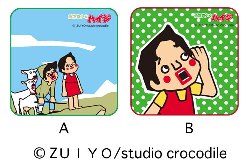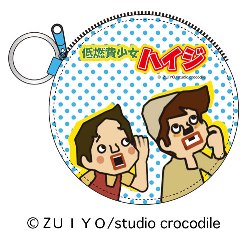 For those wishing to go into the draw, after voting click on school profile page and fill in the form.

Voting from
5 February 2010 to 31 March 2010

Poll results announced on
2010 6 April 2010!! 

We hope you will take part in our poll!

[Internet Voting Period]
5 February 2010 to 31 March 2010

[Procedure]
Internet voting (5 February 2010 to 31 March 2010 on asianbeat website)
  ↓
Poll results announcement
(6 April 2010 midnight on the asianbeat website)

PRESENTS
All the info. on asianbeat's present campaign!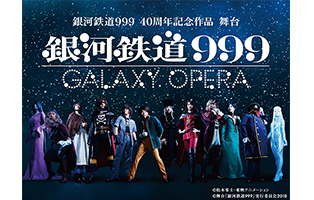 * Win 2 pairs of tickets to the play "Ginga Tetsudo 999" -GALAXY OPERA- Kitakyushu Performance!
[Details] Click
HERE
!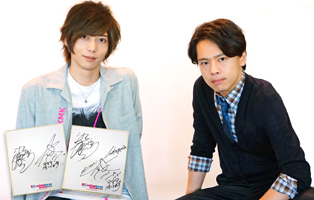 *Win a card signed by Akinori Nakagawa & Toshiyuki Someya!
[Details] Click
HERE
!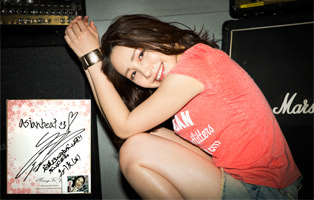 * Win a card and a cheki (photo) autographed by You Kikkawa!
[Details] Click
HERE
!