[30days Real Report] asian girls ver. PIYAYA(1/7)
Week1/Day.1 "Today's private clothes"
We reserch what asian girls wear and what they eat and what they feel. "30days Real Report" is the site We introduce girl's real every day in asia and compare lifestyle in each country. The third's member are all "cosplayer" girls from Shanghai, Thailand, Japan.
We report their real every day by week as different theme.
Don't miss this report and check what they like and what they think and live everyday life!!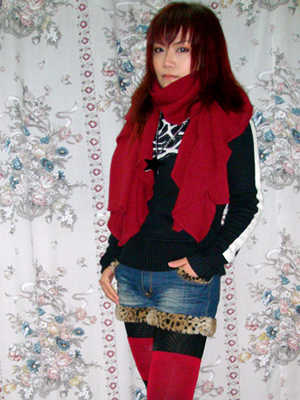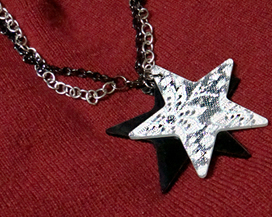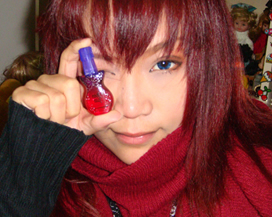 PRESENTS
All the info. on asianbeat's present campaign!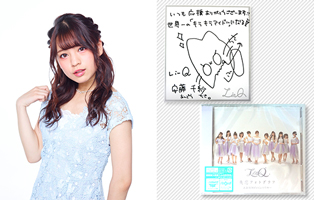 * Win a CD & a card signed by LinQ Chisa Ando!
[Details] Click
HERE
!