[30days Real Report] asian girls ver. PIYAYA(1/7)
Week4/Day.1 Show cosplay "Duraaaaa"
This picture is from the cosplay event of "Duraaaaa" in Shanghai.The photographer of this event was my first time to see but he understood what we're thinking.
The man next to me is my boyfriend "Chie". Actually this is our first time to cosplay together >///ω///<. Chie is cosplaying in this picture but he is very serious person.
Then he tried to research the pose he took and which pose is better and effective.
It is the picture of large number of people we took with friends of cosplayers in Shanghai. I belong to the group"Tensuidou"

PRESENTS
All the info. on asianbeat's present campaign!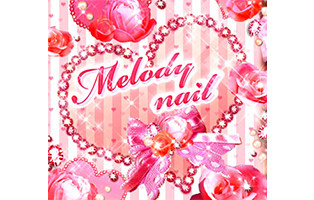 * Win a a free 60-minute course ticket for "Melodynail"!
[Details] Click
HERE
!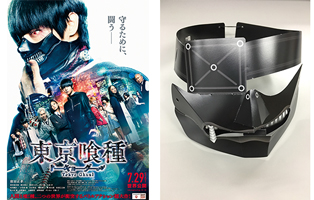 * Win a live action film "Tokyo Ghoul" Kaneki-style paper masks!
[Details] Click
HERE
!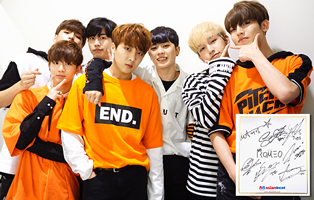 * Win a card signed by ROMEO!
[Details] Click
HERE
!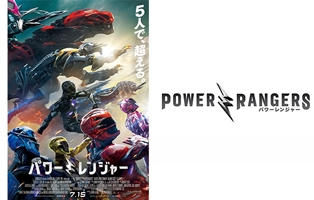 * [Tickets to be won!] Kyushu premier of "POWER RANGERS" in Fukuoka!
[Details] Click
HERE
!