FACo Spring-Summer 2012

FACo (Fukuoka Asia Collection) 2012
You don't have to spend long in Fukuoka to learn that it's one of the most vibrant and fashionable cities you're likely to come across in Japan. But if you need a little more hard evidence then be sure to check out the annual Fukuoka Asia Collection (FACo) fashion show, where Fukuoka's fashion community converges for an entire day of glitz, glam and a seriously star-studded catwalk.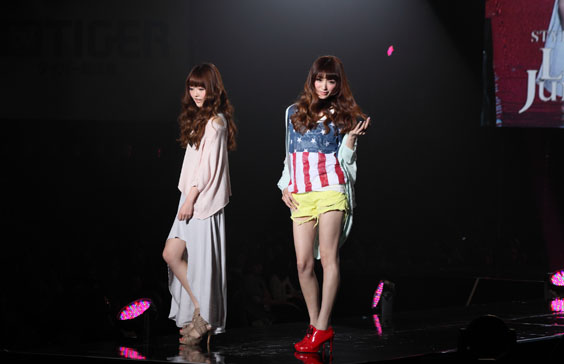 ● The "Kawaii Ambassadors" from China, Kingboo (left) and Saya (right).
FACo launched its Spring-Summer collection on March 25, 2012, at Fukuoka's very spacious Kokusai Center and while the fashions certainly play a pivotal role in the event (it is a fashion show after all!), there is also an array of special guest performances and appearances throughout the day. This year saw performances by artists such as Kana Nishino and Kyary Pamyu Pamyu, and catwalk appearances by Reina Triendl, Suzanne, Ai Haruna, JOY, Junichi Ishida, and many, many more.

Asianbeat also invited models from China, Taiwan and Thailand, who were chosen to represent their countries as "Kawaii Ambassadors" through an online popularity contest, to walk the runway on show day in promotion of Japan's (and Fukuoka's) kawaii fashion culture. This was the third year running that Asianbeat and FACo have sponsored the "Kawaii Ambassador" project.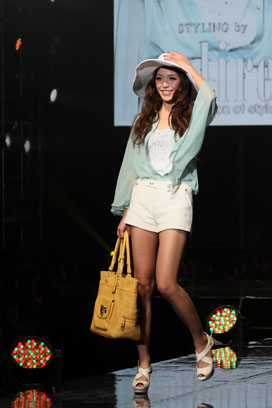 ● "S Cawaii!" model from Shanghai, Shanshan.
FACo 2012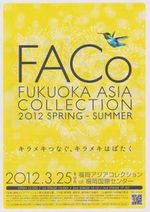 "FACo (Fukuoka Asia Collection)" aims to establish Fukuoka as a fashion hub of Asia and the world. Each year, some big name guests are invited to take part strut there stuff on the catwalk and 2012 will be no exception. The FACo Spring-Summer collection 2012 promises even more celebrities, more guest models, and of course, all the hottest trends in fashion right now.
FACo(Fukuoka Asia Collection)
● Date:2012.3.25(sun)
● Venue:Fukuoka Kokusai Center
FACo official website
http://www.fukuoka-asia-collection.com/index.html
PRESENTS
All the info. on asianbeat's present campaign!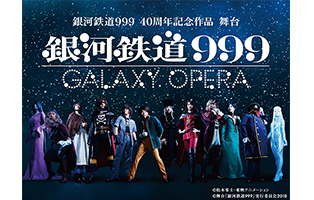 * Win 2 pairs of tickets to the play "Ginga Tetsudo 999" -GALAXY OPERA- Kitakyushu Performance!
[Details] Click
HERE
!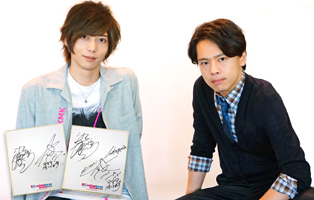 *Win a card signed by Akinori Nakagawa & Toshiyuki Someya!
[Details] Click
HERE
!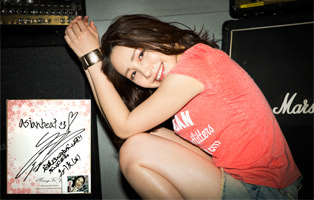 * Win a card and a cheki (photo) autographed by You Kikkawa!
[Details] Click
HERE
!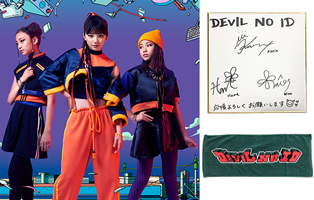 * Win a card or a towel autographed by DEVIL NO ID
[Details] Click
HERE
!