"The Thousand Sunny" & "Going Merry" from the "ONE PIECE" have docked in Hong Kong!

The "Thousand Sunny" and "Going Merry" have docked in Hong Kong!
While the unbearable summer heat persists, that's not to say there aren't any ways to enjoy it!

Here we'd like to give you information on the "ONE PIECE DOCKS AT HONG KONG" exhibition event that started on July 30th at one of the most popular tourist destinations in Hong Kong, Causeway Bay's Times Square.

The 11-meter long pirate ship, the "Thousand Sunny," which is the special feature of this event has been installed at the front entrance of Times Square. You can even board the "Thousand Sunny" (capacity of 4 people) and there is always a long line of people waiting to get on the ship.

Hanging from the mall's high ceiling is the 8-meter long pirate ship "Going Merry," which usually can't be seen and has garnered a lot of attention, too.

There are so many exhibits at this site, but the event will last until August 31st, so if you have the time please stop by and have a look! (Editorial Dep't. Shingi)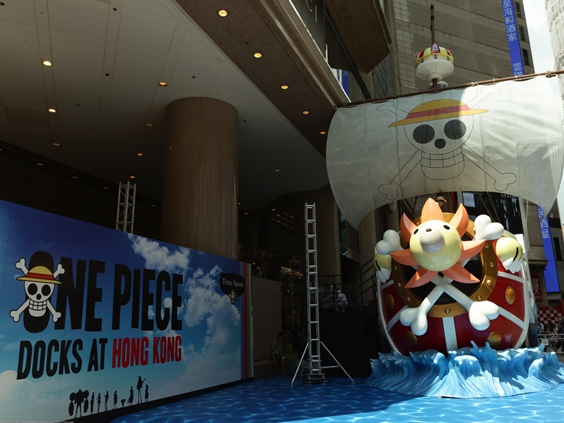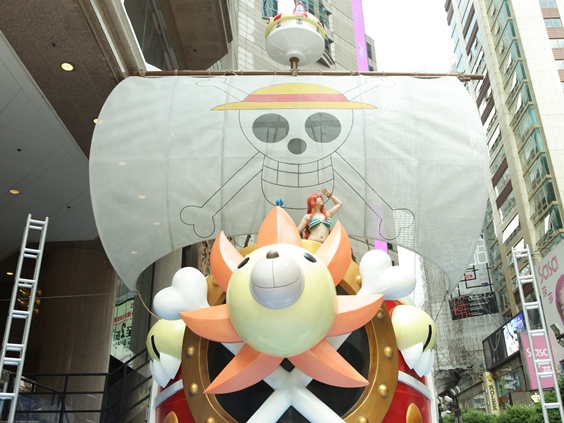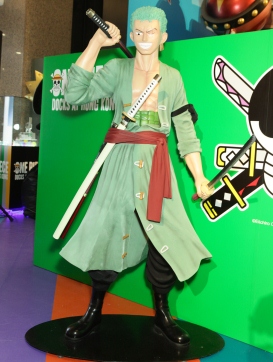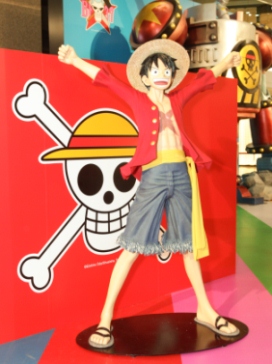 ▲More than 500 items are exhibited!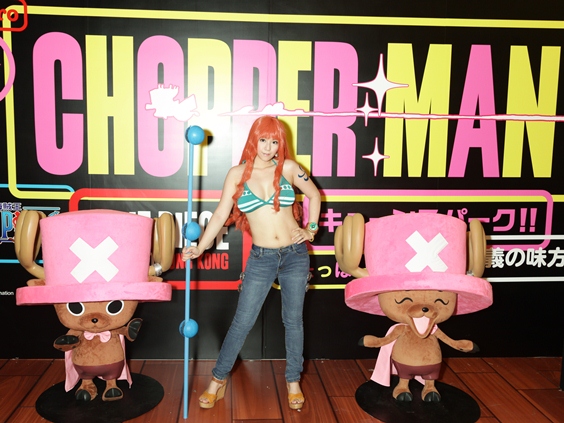 ▲A "ONE PIECE" charactor, Chopper & Hong Kong cosplayer, PipiChu!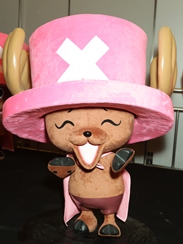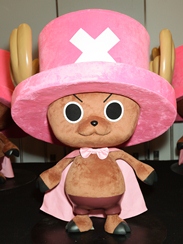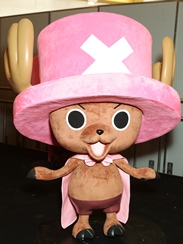 ▲Chopper with various facial expression! So cute!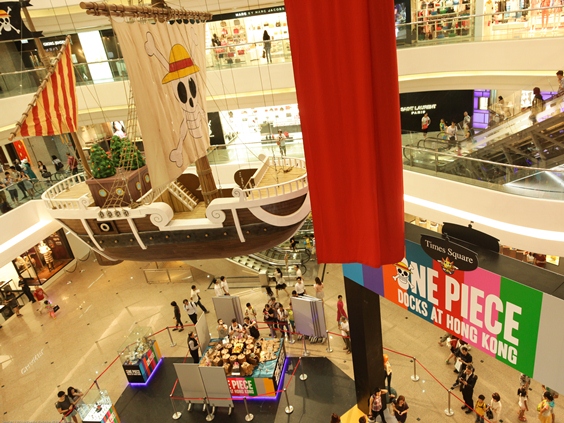 ▲The "Going Merry" floats in the air!!
Photos provided by: Andrew Mak
「One Piece Docks at Hong Kong」 Event Summary
[Venue]
Hong Kong Times Square (Outdoor Plaza/ Hall F1 & F2)

[Event Dates & Times]
July 30th - August 31st 2014
10:00 - 22:00

Related Articles
PRESENTS
All the info. on asianbeat's present campaign!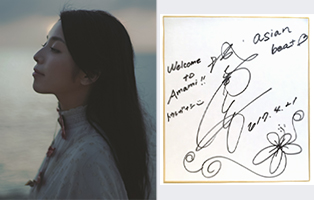 * Win a card signed by Minami Kizuki!
[Details] Click
HERE
!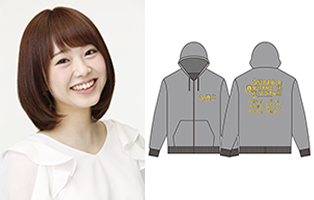 * Win a "Super Anisong Ichiban!!!!" live item (parker) signed by Touko Nakamura!
[Details] Click
HERE
!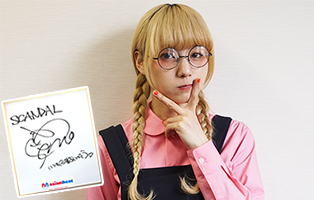 * Win a signed card from SCANDAL MAMI!
[Details] Click
HERE
!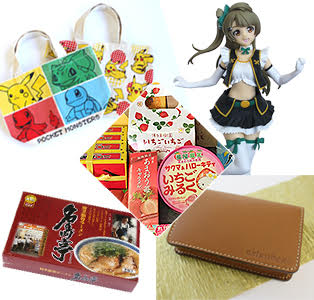 * [Win a Prize!] Take Part in Our Reader Survey!
[Details] Click
HERE
!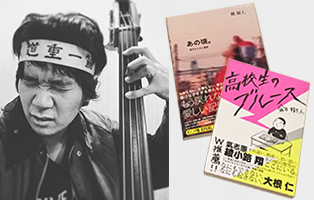 * Win a book "Ano koro ~ Danshi kashimashi monogatari ~" or a "Kokosei no Blues" written by Mikito Tsurugi!
[Details] Click
HERE
!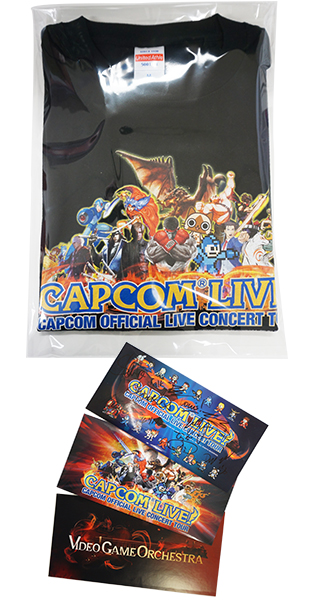 * Win a "CAPCOM LIVE!" Tshirt and a set of stickers!
[Details] Click
HERE
!