Japanese pop culture: the summer intensive!

What better way to spend the summer!
On the 29th of May this year Digital Hollywood University in Akihabara, Tokyo, announced that they will once again be running their summer intensive course in Japanese pop culture. The course is aimed at foreigners with an interest in Japan and pop culture, and over 12 days in summer participants of the university's "Summer Program" will experience first-hand various aspects of Japanese pop culture such as anime, manga and video games from an academic angle, as well as experience some of Japan's more traditional elements also.

The "Summer Program" first began in 2009 and this year promises to be just as compelling and stimulating as the previous years - if not more! This year there will be a special lecture on "Hatsune Miku and the Modern Day" by Weekly ASCII's editor in chief, Toshihiro Fukuoka, a range of talks and lectures by various university professors and tours of "Production I.G." studios and Akihabara. Participants will also get to try their hand at cosplay as well! For more info see their website (below).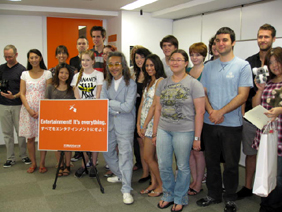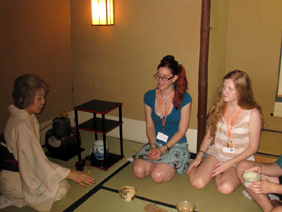 The Summer Program in previous years.
PRESENTS
All the info. on asianbeat's present campaign!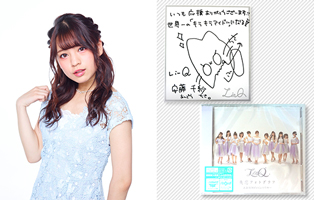 * Win a CD & a card signed by LinQ Chisa Ando!
[Details] Click
HERE
!