The hugely popular Taiwanese cosplayers MON and STAY stopped by Fukuoka!

A short break to Fukuoka, but still jam-packed!
We invited the hugely popular Taiwanese cosplayers MON and STAY to come to Fukuoka at the end of May and report on various different locations throughout the prefecture!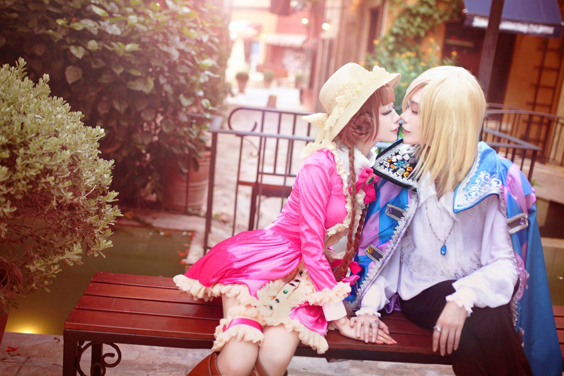 MON (left) and STAY (right)
In this feature, MON and Stay didn't only visit the new spots inside Fukuoka City that have got everybody talking, as well as other locations outside the city, such as Miyajidake Shrine in Fukutsu-shi, they were also guests at the "Cosplay Collection" event, which took place at Hakata Port International Terminal on Sunday 29th May 2016. This is only a brief introduction to their trip, but there's no need to worry… in this special feature asianbeat will be posting all of their articles, in which they report on different topics from various locations!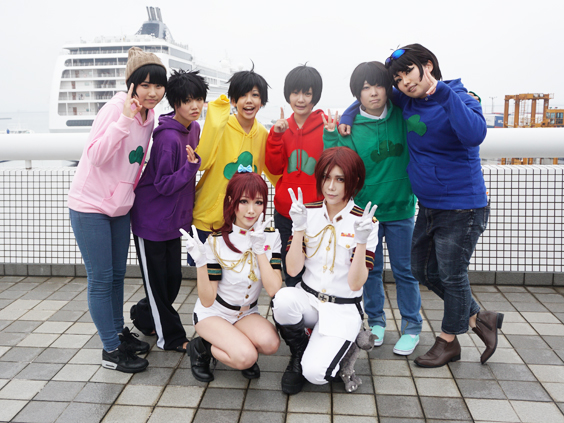 Here they are meeting with cosplayers from Fukuoka at the "Cosplay Collection" event!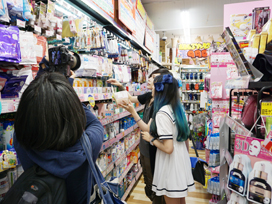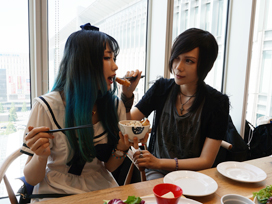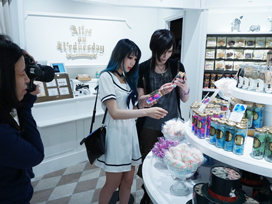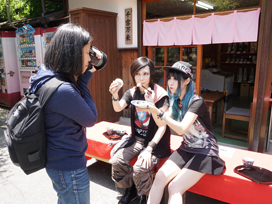 Shopping, sightseeing, food, cosplay… they did it all! The two of them were in Fukuoka for a short break, but still managed to pack so much in to their trip! Blessed with glorious weather on the days that they were reporting for us, they paid a visit to Miyajidake Shrine on Tuesday 31st May 2016 and got the chance to experience the iris festival known as "Edo Shobu Hatsukari Shinji," which is only held once a year!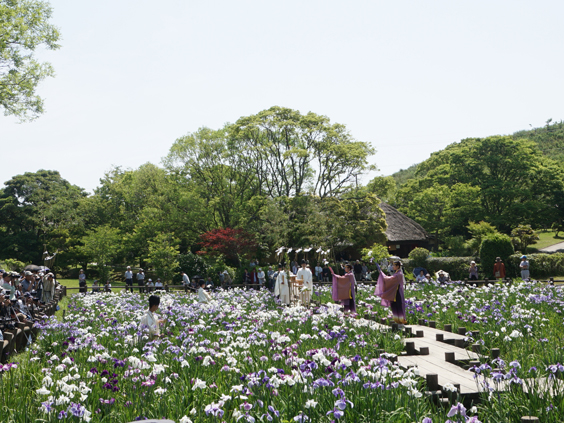 Here they are at the "Edo Shobu Hatsukari Shinji" festival in Miyajidake Shrine
Their reports will be posted soon, so please stay tuned! (Editorial Dept.: Nene)
Related Articles
External Links