Japan's 47 Prefectures Dogified!! "47 Prefecture Dogs"

With a star-studded line-up of voice actors this short animation is bound to tickle a few funny bones.


Today I want to introduce you to a flash anime that I'm hooked on at the moment called, '47 Todofuken,' or "47 Prefecture Dogs."

"47 Prefecture Dogs" is a short flash animation from a voice over variety TV program in Japan called "SAY! YOU! SAY! ME!" The animation takes Japan's 47 prefectures – or more specifically, the local delicacies or famous landmarks from each of the regions – and gives them a canine makeover. For example, the "Fukuoka-ken" (Fukuoka dog), - Fukuoka of course being home to asianbeat HQ – uses the delicacy 'mentaiko' (spicy pollack roe) as the motif for its canine characterization. Sure, mentaiko crossed with a dog may sound like a weird combination…and it is! But the character is still cute in its own weird way nonetheless.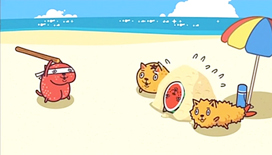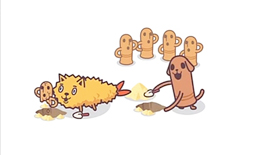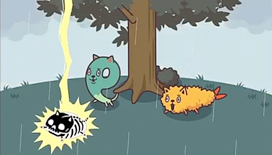 Each of the characters are played by voice actors that hail from each of the individual prefectures, 'Fukuoka-ken' being voiced by Fukuoka's Kana Asumi. 'Fukuoka-ken' is one of the leading characters in the anime so I highly recommend that people from Fukuoka be sure to check it out!

I'd say there would be very few Japanese who know the local delicacies and famous landmarks of each of the prefectures, so by identifying the motifs which all the characters are based on, this anime also provides a good way of learning about the local products of all the various regions in Japan. The animation was also a big hit with asianbeat's international student part-timers.

Another feature of this anime is the use of regional dialect. All the dogs speak in the dialect of their individual prefectures. So for the Fukuoka dog you hear a lot of "~to" and "~to yo" at the end of sentences; for the Aichi dog it's "~dagane," and for Ehime, "~zonamoshi," etc. It's cute of course but it's also quite clever. Not just a fun way to pass the time but a great way to learn about Japan as well!

Editorial Dep't. – Asami

47 Todofuken (47 Prefecture Dogs)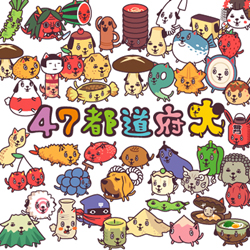 "Local specialties + local voice actors + dogs!?"
47 "unique" dogs and 1 slightly surreal short anime!
Various local items that represent each of the prefectures in Japan receive a canine re-envisioning! But that's not all! The characters are even played by voice actors who are originally from each of the respective regions!!
"47 Todofuken" - as seen on "Seiyuu Variety SAY!YOU!SAY!ME!"
Official Site:
http://47todoufuken.jp/
(C) "Seiyuu Variety SAY!YOU!SAY!ME!" All Rights Reserved.
(C)NiPo All Rights Reserved.
Related Articles
PRESENTS
All the info. on asianbeat's present campaign!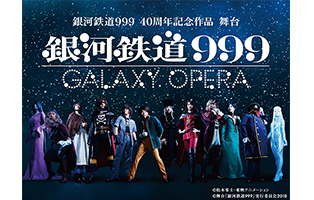 * Win 2 pairs of tickets to the play "Ginga Tetsudo 999" -GALAXY OPERA- Kitakyushu Performance!
[Details] Click
HERE
!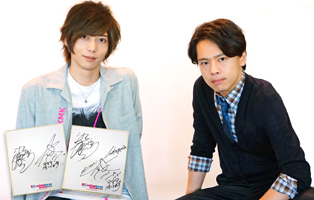 *Win a card signed by Akinori Nakagawa & Toshiyuki Someya!
[Details] Click
HERE
!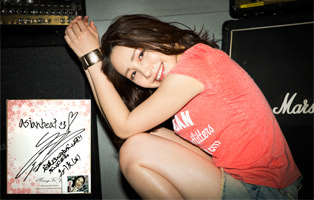 * Win a card and a cheki (photo) autographed by You Kikkawa!
[Details] Click
HERE
!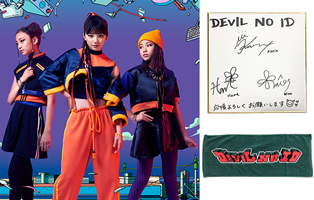 * Win a card or a towel autographed by DEVIL NO ID
[Details] Click
HERE
!