Aru Aru City's "Naruto Play Stadium" and Kaiyodo Figurine Exhibition!(1/16)

Naruto cosplay and rare figurines! A must see for all anime fans!
Last Saturday (Jan. 12th, 2013) we took a trip out to Aru Aru City in Fukuoka prefecture's Kitakyushu city. It was the beginning of a three-day weekend here in Japan and lines had already begun to form well before the Aru Aru City opening hours. Our itinerary for the day: the "Naruto Shippuden Play Stadium" on the 5th floor of Aru Aru City, and the "Kaiyodo Figurine Exhibition" held on the 5th floor of the Kitakyushu Manga Museum. Our photo report below should give you a bit of an idea of what you can expect at the events!

(Click the photos to proceed through the gallery)
PRESENTS
All the info. on asianbeat's present campaign!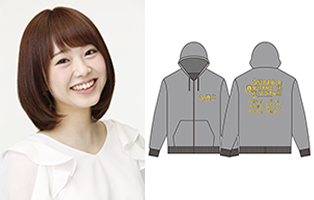 * Win a "Super Anisong Ichiban!!!!" live item (parker) signed by Touko Nakamura!
[Details] Click
HERE
!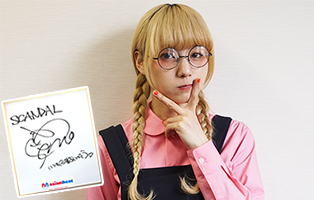 * Win a signed card from SCANDAL MAMI!
[Details] Click
HERE
!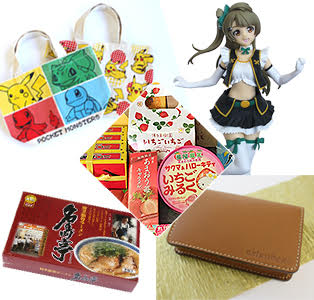 * [Win a Prize!] Take Part in Our Reader Survey!
[Details] Click
HERE
!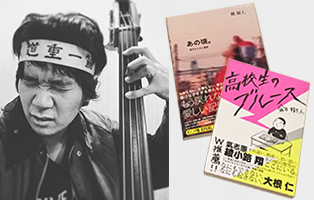 * Win a book "Ano koro ~ Danshi kashimashi monogatari ~" or a "Kokosei no Blues" written by Mikito Tsurugi!
[Details] Click
HERE
!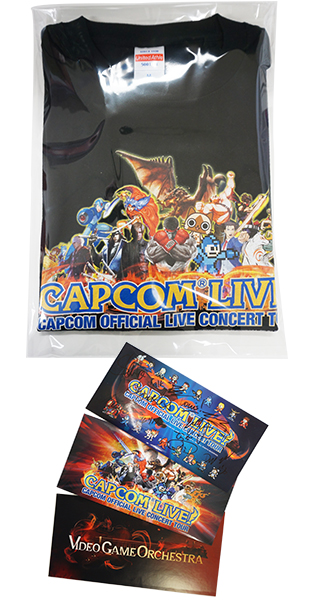 * Win a "CAPCOM LIVE!" Tshirt and a set of stickers!
[Details] Click
HERE
!