Who Knew Mushroom Cultivation Could be so Therapeutic!

Know what sound a 'nameko' mushroom makes??
It's "nnf nnf" apparently!

According to a recent survey, the most popular smart phone app amongst high school and university girls in Japan at the moment is LINE – no surprises there, really. But interestingly, the app that ranked in second, and which I want to introduce to you here, is "Osawari Tantei – Nameko Saibai Kitto," or in English, "Touch Detective – Mushroom Garden."
'Nameko,' for those who don't know, is a small amber-brown mushroom grown predominately in Japan, and growing said nameko is what this app is all about! While mushroom cultivation might not sound like the most fun thrilling of endeavors, it is surprisingly addictive! And not to mention, ridiculously kawaii!! It's just so relaxing to hear all the cute nameko cry out "nnf nnf."


The nameko (called "Funghi" in the English version) is actually a character from another game, "Osawari Tantei – Ozawa Rina," (aka "Touch Detective") and it was from this that the spin-off app "Mushroom Garden" was born.
There are three versions of the app out at the moment - all free and available for both iphone and Android.

From the versions available, though, my favorite would have to be "Mushroom Garden Deluxe."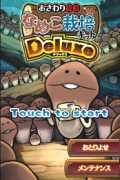 Basically, you just swipe your finger across the log on the screen to harvest the nameko when you see them appear and in doing so you collect "NP" points. You can then use these points to purchase various items and make adjustments to your garden/log/mushroom breeding ground.
But nameko cultivation isn't just about harvesting as many nameko as you can. There are various types of nameko out there for you to grow/collect (ranging from the very common to the super rare!) and then record in your library! "Cromwell," the butler character (makes sense if you've played the original "Touch Detective" first), will also give you various tasks to complete and you receive rewards upon completion of these tasks.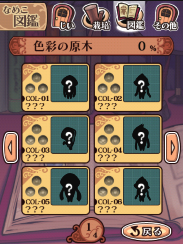 ● Nameko (Funghi) Library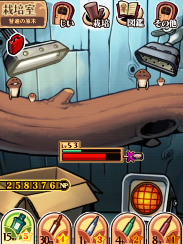 ● The log!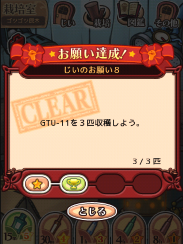 ● Tasks set by Cromwell
'It sounds fun but I just don't have the time' – if you're one of these people, not to worry! You don't have to keep playing continuously, just whenever you have a spare moment or two. After feeding the nameko once you can leave them be for up to 8 hours, which allows even the busiest of people to work mushroom cultivation into their daily schedules with relative ease.

So if it's daily stress relief that you're after, why not give nameko cultivation a try?

Editorial Dep't. - Eliy

PRESENTS
All the info. on asianbeat's present campaign!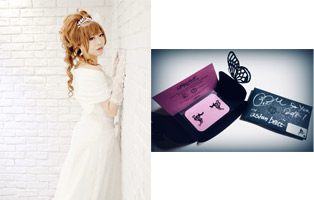 * Win paper eyelashes! The package is signed by Milktee-nu Tiara!
[Details] Click
HERE
!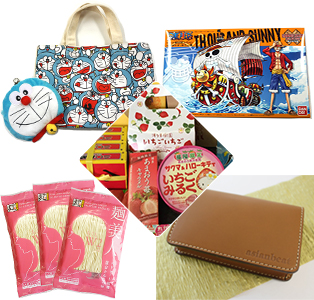 * Reader Survey: We're giving away great prizes to SIX lucky people!
[Details] Click
HERE
!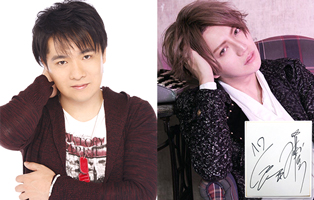 * Win a card signed by Takahiro Mizushima & A9 Shou!
[Details] Click
HERE
!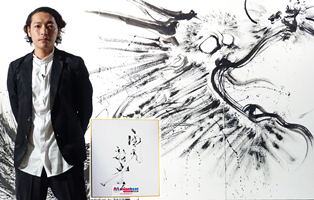 * Win a card signed by sumi-e artist Yu-ki Nishimoto!
[Details] Click
HERE
!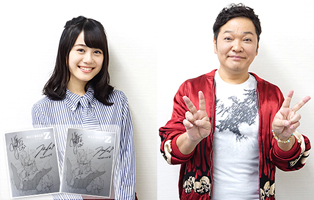 * Win a "Theatrical Version: MAZINGER Z / INFINITY" press sheet signed by Kappei Yamaguchi and Miku Ito!
[Details] Click
HERE
!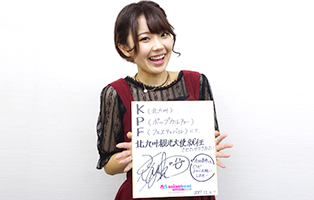 * Win a card signed by Yuuki Takada!
[Details] Click
HERE
!