Dishes from the Japanese home kitchen

How to cook washoku (Japanese cuisine) - Featuring home-cooked meal -
Japanese cuisine offers a great variety of dishes and regional specialties. Some of the most popular Japanese cuisine might be sushi, sashimi, sukiyaki, tempura etc.

The videos in this article offer advice on how to prepare Japanese home cuisine, tamagoyaki (Japanese-style rolled omlet) and tempura (seafood or vegetables that have been battered and deep fried).
These videos were made by Hiroshi Tazaki, who came back to Fukuoka - being home to asianbeat HQ – from Tokyo to succeed the family business as a Japanese sake shop. Surprisingly, the kitchen was made by himself and the participant in the videos are the customers of his sake shop.

Now his objective is to make his videos spread worldwide and offer the Japanese recipe, as sake is necessary with eating tasty Japanese cuisine!
How to make Japanese-style rolled omelet "tamagoyaki"
How to make "tempura"
Part1:


Part2:


Tempura sauce: (You can also eat tempura with salt. Choose whatever you'd like.)

Enjoy washoku (Japanese cuisine)!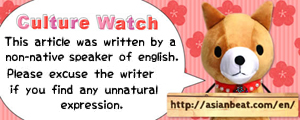 PRESENTS
All the info. on asianbeat's present campaign!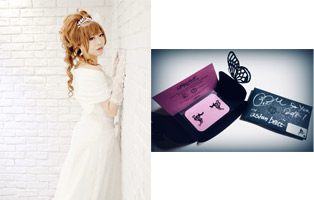 * Win paper eyelashes! The package is signed by Milktee-nu Tiara!
[Details] Click
HERE
!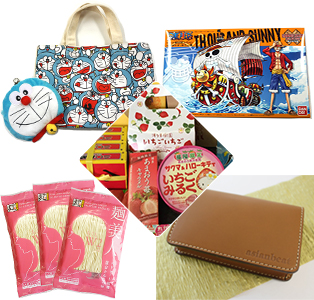 * Reader Survey: We're giving away great prizes to SIX lucky people!
[Details] Click
HERE
!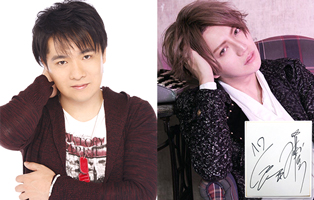 * Win a card signed by Takahiro Mizushima & A9 Shou!
[Details] Click
HERE
!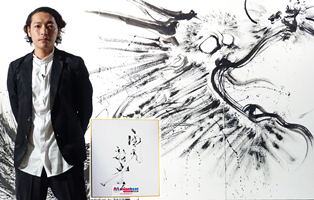 * Win a card signed by sumi-e artist Yu-ki Nishimoto!
[Details] Click
HERE
!